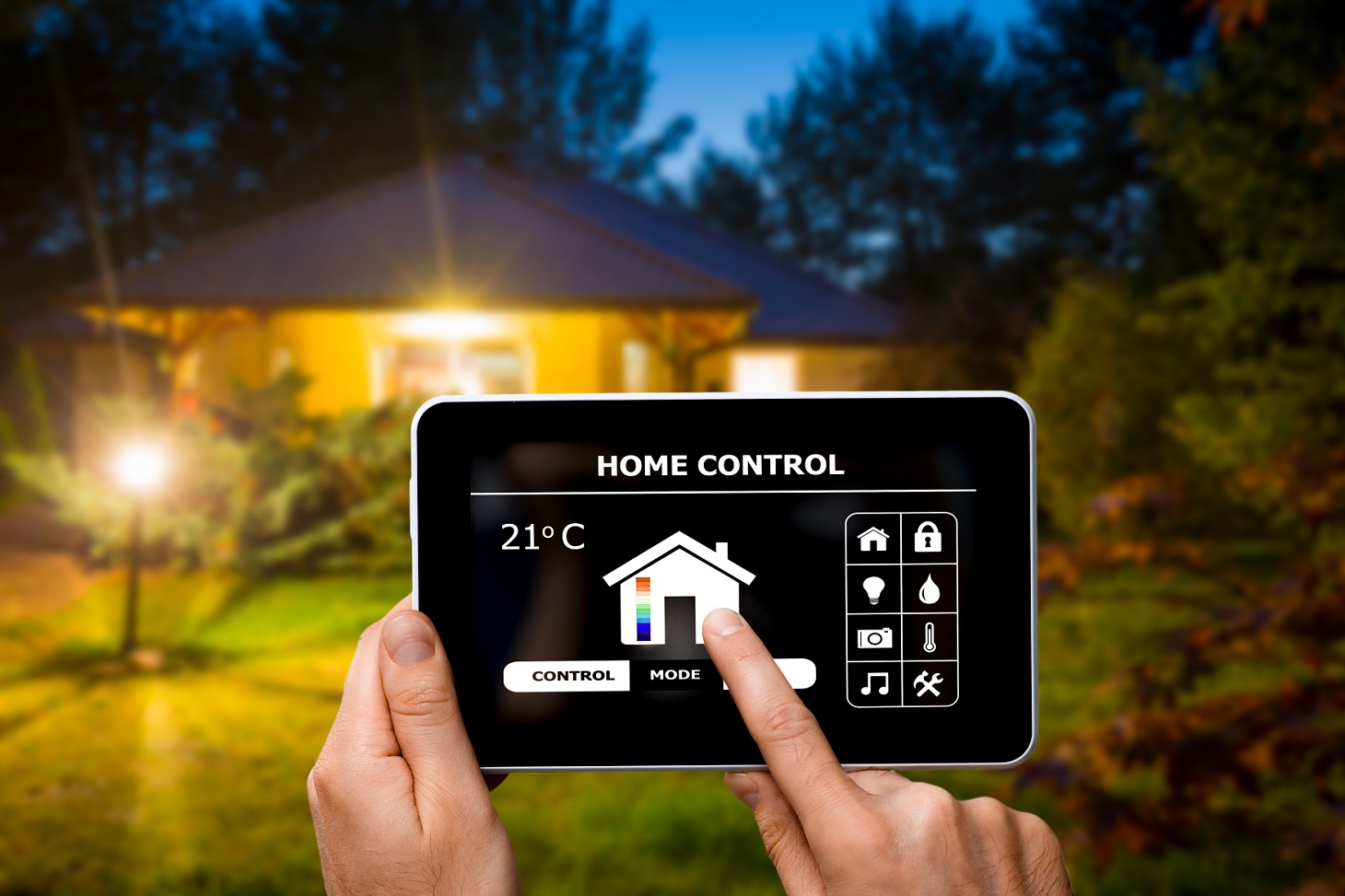 So, you're thinking about home automation?
Well, it's a pretty daunting subject when you're just getting started.
We're sure you have a few questions, so we've tried to answer the common ones below.
If we've missed anything, or you need a bit more help, give us a shout on Facebook, LinkedIn, or use the more 'old fashioned' contact methods here!
OK, let's get started!
Read More