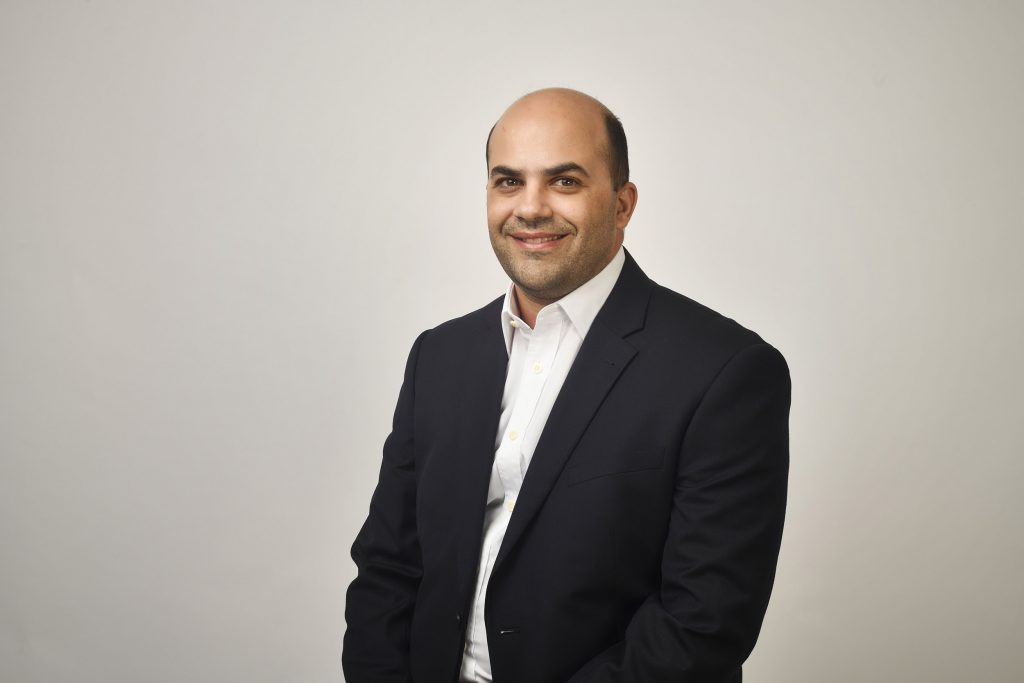 Jonathan Grech
Managing director
---
Jonathan is a cyclist and member of the Gozo spirit combat club. With nearly two decades of experience in the automation industry, Jonathan has delivered many projects in Malta and internationally. This includes being commissioned for projects in Iran and Malaysia.
He began his career as a technician at a local Maltese company specialising in the design of electronic devices and components, before co-founding Advanced Automation and Controls Ltd (AAC) with his wife in 2005.
AAC primarily focussed on industrial automation but with the wider adoption of automation in the home, business and marine sectors, the company rebranded and changed its name to JMartans in 2009.
Nearly ten years since its inception and with a team of 12, JMartans moved its office from a small residential building to Mosta Technopark, Malta. Here, the company has more space to work on larger scale automation projects with its customers, across a range of industry sectors.
In addition to investing in more space, JMartans has established itself among high-profile companies. This has resulted in partnerships with Belimo, Beckhoff and many other brands which you can see here.
Now, Jonathan aims to establish the company in even more sectors, like safety and mechanical automation, and become the most trusted and reliable name in automation, both in Malta and abroad.