Comprehensive building automation controls with Desigo™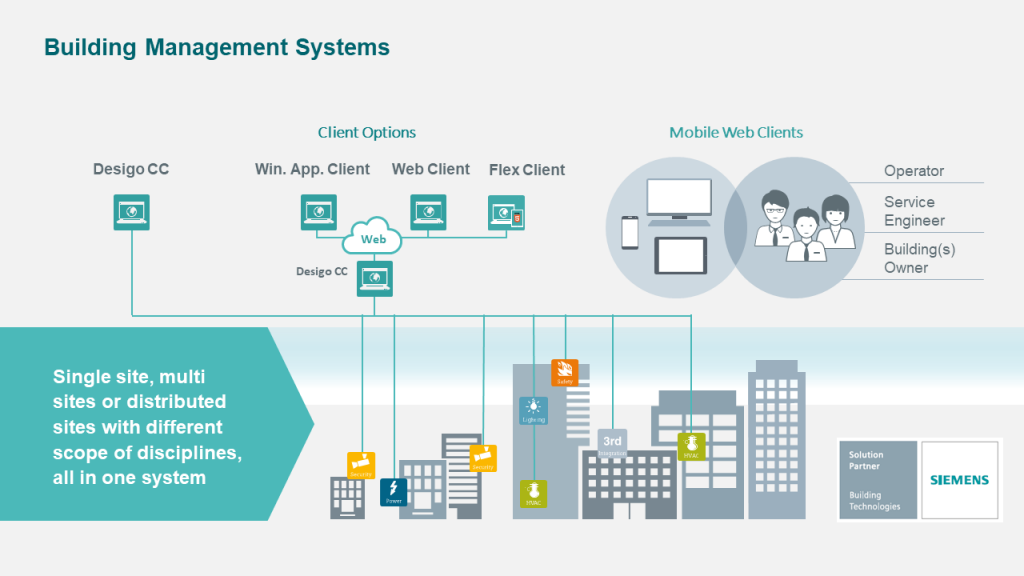 The most flexible and scalable plant automation
Desigo offers outstanding scalability and consistent system openness with a wide range of freely programmable automation stations for primary plants. The modular concept makes Desigo automation stations the perfect match for projects of any size. With comprehensive management and system tasks, optimized application libraries and energy-saving functions, Desigo satisfies all your building automation and control needs, both today and in the future.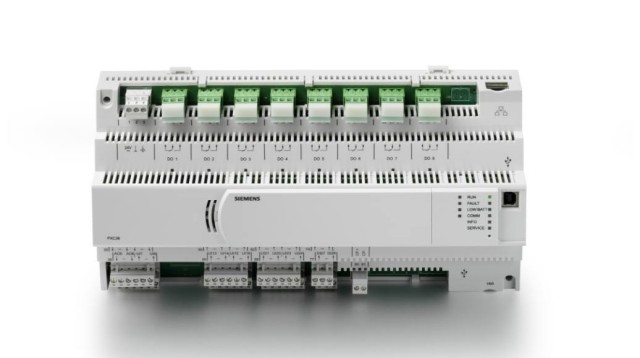 Desigo PX compact controllers
Freely programmable compact controllers for HVAC and building services are the perfect match for small to medium size plants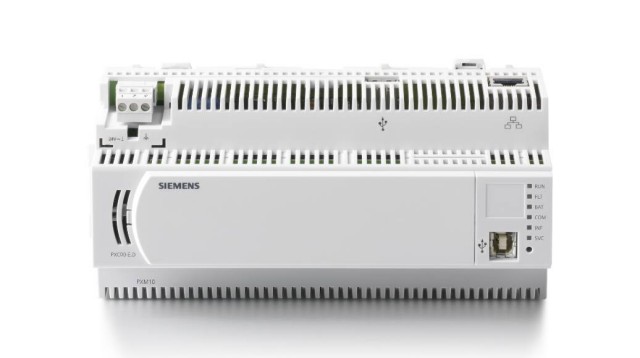 Desigo PX modular controllers
High performance, freely programmable modular automation controllers provide maximum scalability and ensure reliable operation.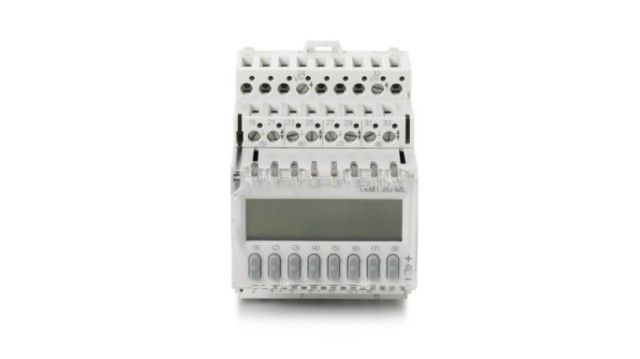 Desigo TX-I/O modules
TX-I/O modules for signaling, measuring, metering, switching and positioning can be seamlessly connected to controllers for ultimate flexibility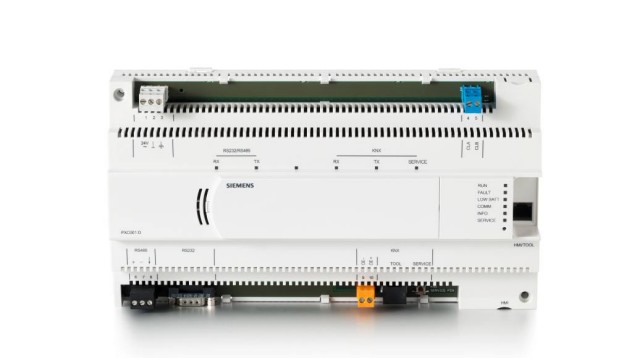 Desigo PX Open and TX Open
Scalable and simple integration of third-party devices with Desigo PX Open and TX Open ensures the highest degree of openess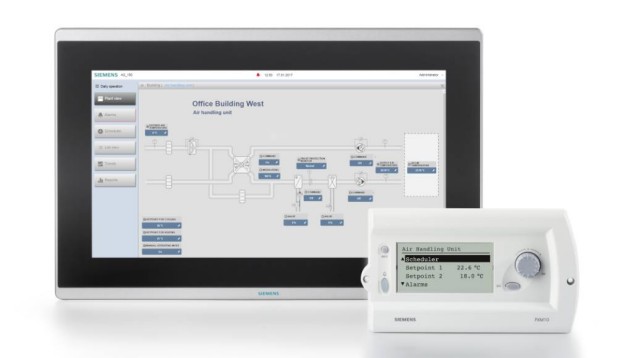 Desigo Operation and monitoring
A variety of intuitive and user-friendly operating and monitoring units plus web solutions offer accessibility to the Desigo system at all levels, on site or from remote locations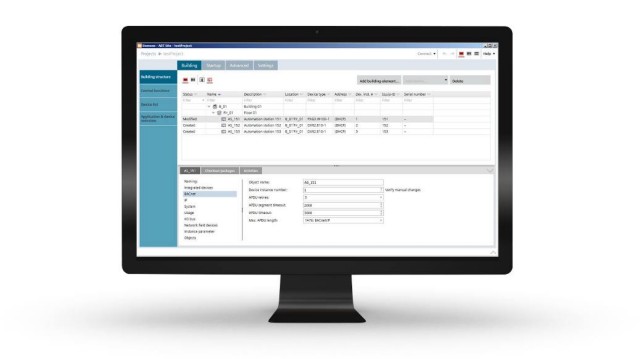 Desigo Tools and applications
User-friendly tolls and a wide range of proven applications are designed for easy engineering, planning, configuration and commissiioning
Desigo PX controllers
Automation controls for an easy integration and flexible extensions
The flexible, scalable and open controllers satisfy all building and application needs. They can be easily adapted to future changes and offer the highest reliability, thus ensuring maximum value.
Contact us if you wish to know more about our Building Management Systems or to discuss further your requirements.