JMartans is an official ELKO product partner in Malta, allowing us to assist businesses with any smart home projects or the integration of office automation.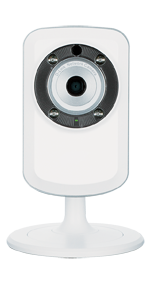 Interior color camera camera for indoor use. It can be easily connected to a LAN through cable or to a WiFi network
Thanks to the night-light, it is capable of capturing images both day and night. Standalone system, which can transfer high-quality images even without a computer connection. Equipped with a motion detector. It includes a Wi-Fi feature that improves the reach and coverage of an existing home or office wireless network.
TECHNICAL PARAMETERS
Power supply with adapter DC 5 V.
Resolution: 640 x 480 px.
Dimension: 80x115x80mm.
Articulated bracket to set position.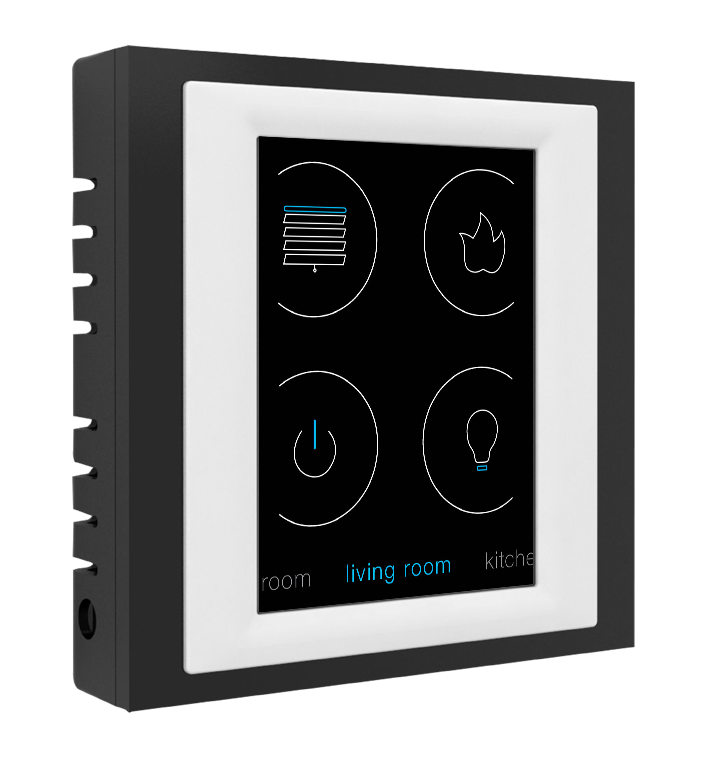 Control touch unit – RF Touch.
Wireless touch unit RF Touch is a central unit to control heating, switch home appliances and devices, dim lighting, control shutters. Transmit and receive commands from units, process the set programs for automatic regulation and control. Thanks to two-way communication it visualizes the current status of individual units. Automatic control based on the weekly program.
TECHNICAL PARAMETERS
Power supply AC 100 – 230 V.
Touch 3.5 inch color TFT LCD display
Range up to 100 m (free open space)
Communication frequency (868MHz, 866MHz, 916MHz, 922MHz) 


Wireless remote controller with display is a central control unit for switching home devices, for dimming lights and controlling shutters. It gives you the possibility to set "Scenes" – by one touch you can control up to 10 units. The two-way communication, transmit and receives commands and displays the status of units. It comes in white and anthracite with colored OLED display.
TECHNICAL PARAMETERS
Battery-powered, 2xAAA, included in the package. Battery life is about 5 years (depending on the frequency of use).
Range up to 200m(free open space).Communication frequency (868MHz, 866MHz, 916MHz, 922MHz) with 2-way protocol RFIO or RFIO2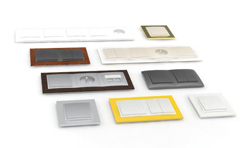 Switches and Sockets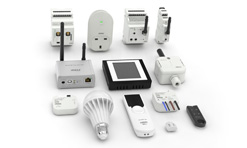 RF Control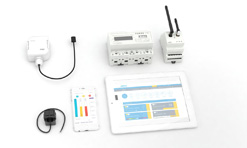 Energy Management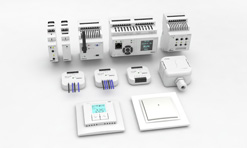 Relay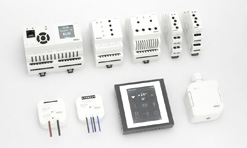 Lighting Control