Telemecanique, now Schneider Electric, is a market leader and global expert in providing products and services for industrial control and automation. It provides complete solutions with a range of components including programmable logic controllers, variable speed drives and communications software.
Here at JMartans we supply Telemecanique / Schneider Electric spare parts.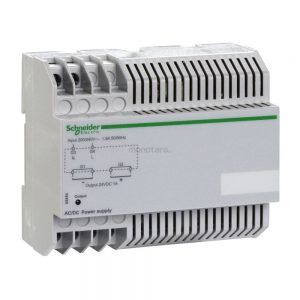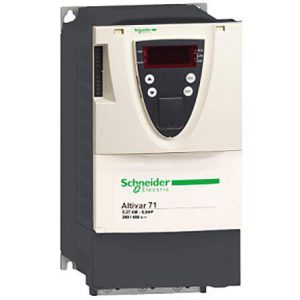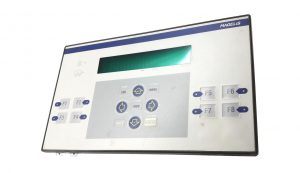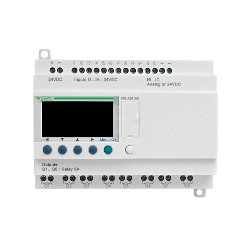 Whether you are looking for a Siemens PLC, VFD or HMI we've got you covered! You can concentrate on your business, while we ensure that your electronics and systems continue operating sustainably.
We understand how daunting looking for the right contactor or module can be, and how the pressure of a machine breakdown weights on the maintenance department.
That's why we offer a large selection of industrial electronics. New and Obsolete. These range from thirty years old to the latest technology. Investing in new technology is not always necessary. We would be happy to help you keep your old electronics in good condition.
Are you or your customer experiencing a serious malfunction of electronics at your business? Has a machine shut down and halted the production? A quick solution is therefore in your best interest! Sometimes, it can be difficult to find the required part. Our wide range of global partners allows us to be of assistance to you, so your production can be up and running again in no time!
You can download our Product Line Card from here.
We also offer 24/7 repairs and complete Industrial Automation service (including revamping, upgrades, PLC and HMI programming).
At JMartans Automation, we sell Telemecanique / Schneider Electric spare parts and other industrial automation equipment.
We ship worldwide. Talk to our sales representative to request a quote or to have more information.