Machinery Safety Engineering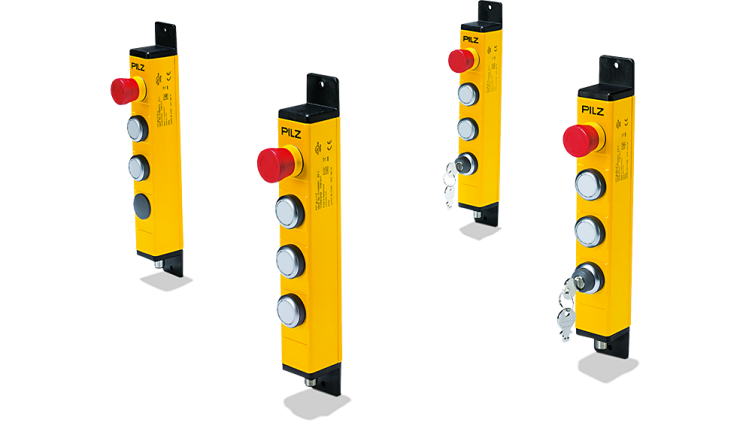 Importance of Industrial Machinery Safety
Safety is an essential aspect of any workplace, especially in industries where heavy machinery is used. Injuries can occur due to a variety of reasons, such as improper use, inadequate maintenance, or even equipment failure.
Whether in the design phase, during operation or with a machine retrofit: manufacturers and operators are naturally keen, and often legally obliged, to detect and eliminate potential safety risks for human and machine at an early stage.
Therefore, it is crucial to ensure that proper safety measures are in place and adhered to when using industrial machinery. The implementation of effective safety protocols, guidelines and equipment can help minimize the risk of accidents and injuries and improve the overall safety and wellbeing of workers.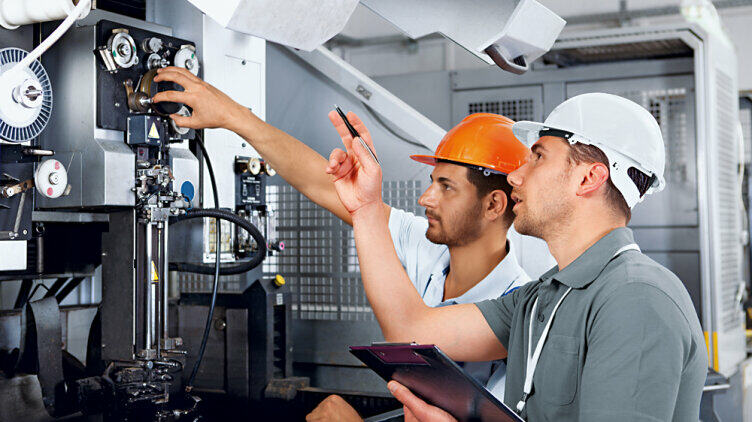 Risk assessment of machinery
With a systematic risk assessment tailored to your individual requirements, JMartans provides you with the most important foundation for determining safety measures and guaranteeing the safety of your machines.


System implementation for plant and machinery
Based on finding from the risk assessment and safety design, our experienced engineers implement the appropriate safety measures on your machines. Quickly, professionally and with a certified project workflow.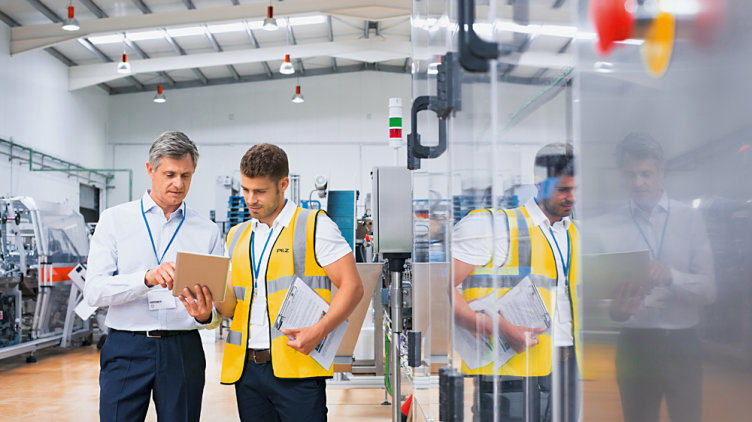 Safety concept and design
The result of the risk assessment is used to develop an intelligent and cost-effective safety concept to optimise interaction between worker and machine. With our detailed safety design you can avoid subsequent costs, and reduce down times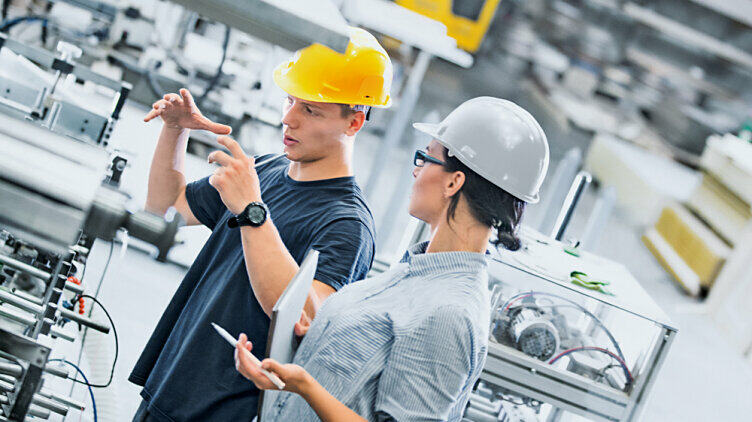 Safety validation for machinery
Have all the protective measures been implemented correctly? Are the safety systems on your machines fully functional? Our engineers check the safety-critical elements and safety functions on your machinery
Any questions?
Contact our experts
Turn to us with your challenges. We'd be happy to visit you and present our services in more detail. We can discuss potential solutions for your individual requirement in a no-obligation consultation.