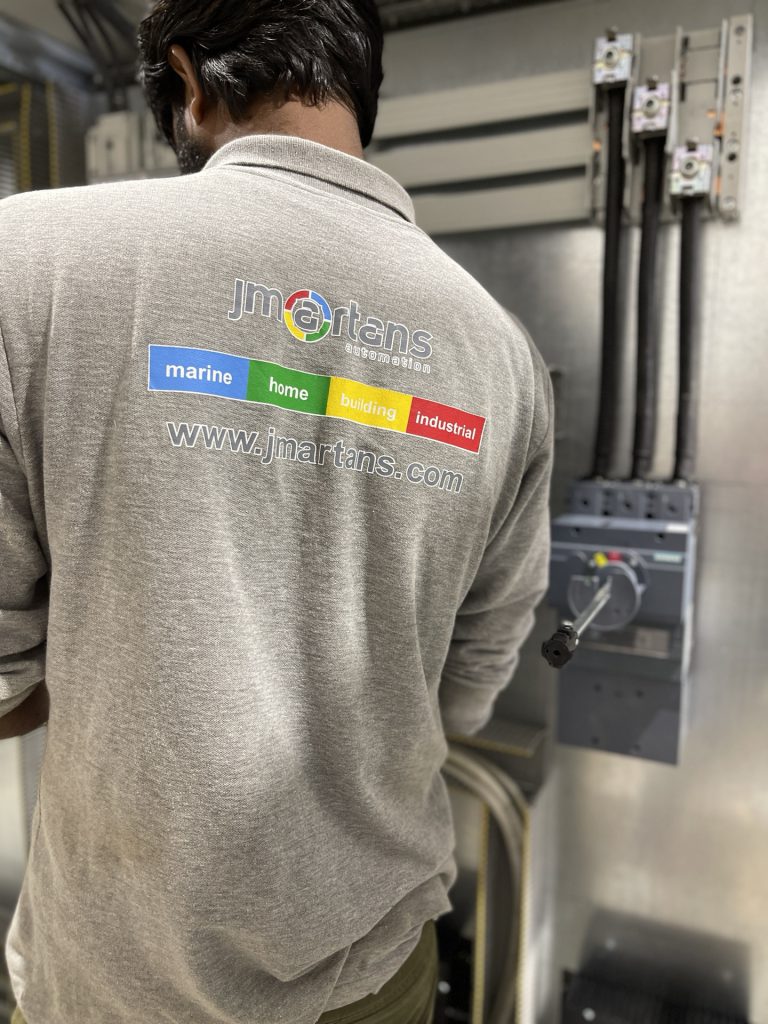 Top-quality services for the design and build of control cabinets.
Our team of experienced professionals is dedicated to providing customized solutions that meet your specific needs and requirements.
Designing and building control cabinets is a complex process that requires expertise and precision. Our team has the necessary skills and knowledge to design and build control cabinets for a wide range of industries, including automotive, pharmaceutical, and manufacturing understand that every project is unique, and we work closely with our clients to ensure that their specifications are met.
Our service range covers everything from preparation and configuration to design, construction, and servicing. We can create a full control panel solution as part of a turn-key project, or as an individual service based on customer requirements.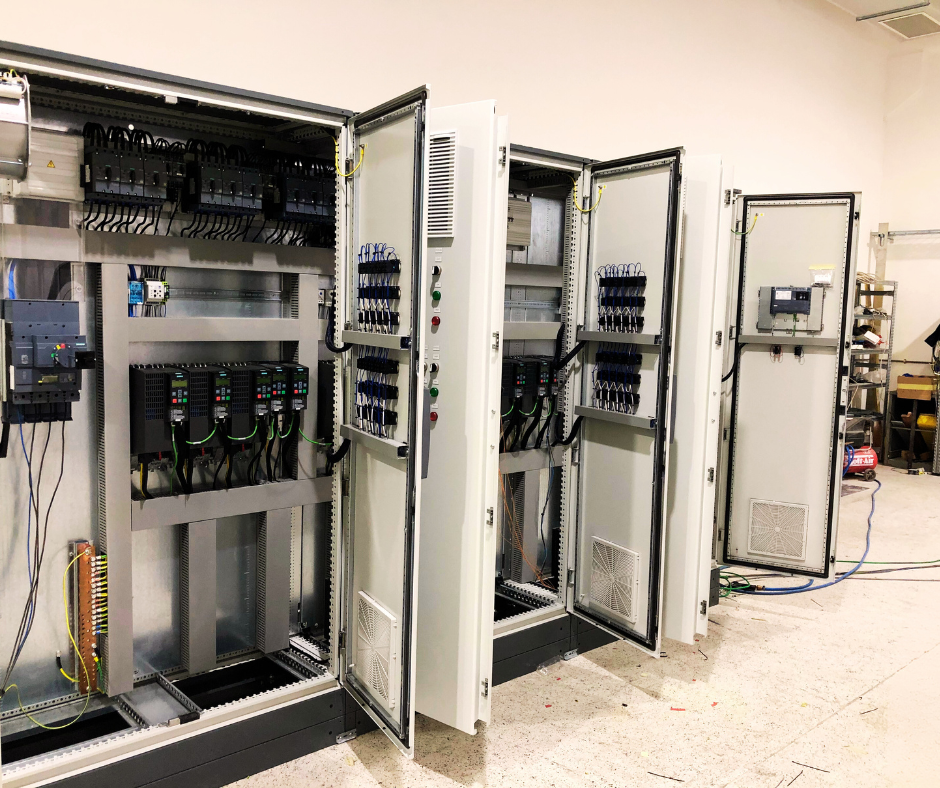 Our control panels are as simple as possible to integrate into your process, and once installed by your engineers, we can commission a control panel to minimize any delay in operation and give you confidence that the control panel will operate as required. We also provide a workshop session for plant operators and engineers on the usage of the control panel and associated equipment.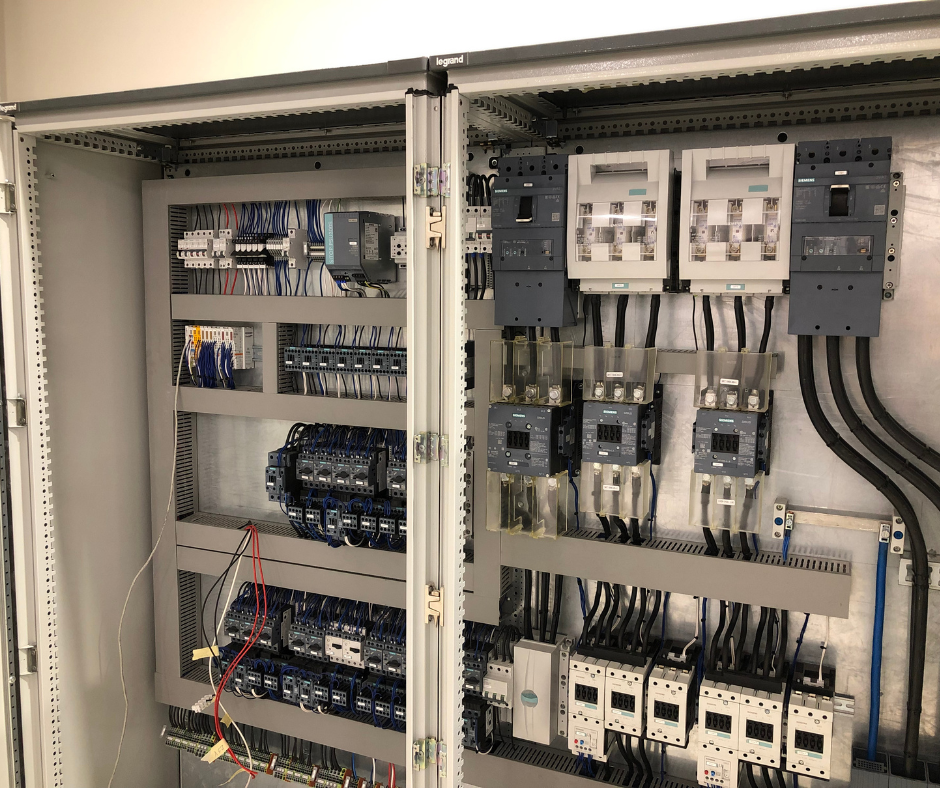 Different types of Control Cabinets
We Build and Design different types of Control Cabinets for different applications, including:
Automation Control Panels,
Heating, Refrigeration & Ventilation Control Panels,
Motor Control Centre (MCC),
Motor Starter Panels,
Batching Plant Control Panels,
Water Treatment Plant Control Panel.
Get in touch with us
If you are an industrial business or facility manager looking to integrate a flexible control system, JMartans Automation is here to help. Click here to get in touch with us and find out how we can support your business. Our expert team of engineers is ready to help you design and build the perfect control cabinet solution for your specific needs.