Energy-efficient HVAC systems
Buildings consume about 40 percent of all energy worldwide, and HVAC systems account for more than 40 percent of buildings' energy usage. That's why optimizing HVAC systems is essential for the future. But people don't want to compromise on comfort – so we need to build energy-efficient HVAC systems that adapt to peoples' needs and keep comfort at the highest level.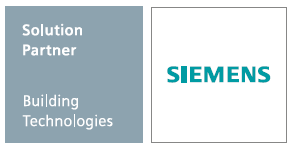 JMartans, a Siemens Solution Partner for Building Technology, can support you to achieve the optimal system which balances comfort and efficiency.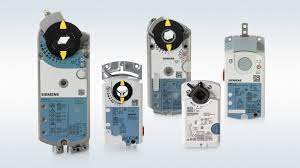 Damper Actuators
Tailored to your HVAC requirements. Designed for durability and efficiency, the Siemens OpenAir actuators come with low-consumption motors, and quick, precise function control. The result? Long lifecycles, noticeably low energy consumption, and durability during transportation, on the construction site, and in operation.​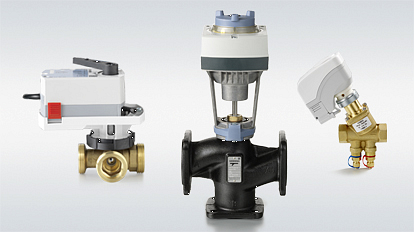 Valves and Actuators
With Acvatix™ you choose a versatile range of valves and actuators for superior ease of use, maximum control accuracy and energy efficiency. All control and hydraulic requirements can be met quickly and easily with Acvatix, from the generation of heating and cooling to energy distribution and use. Siemens provides useful tools and extensive knowledge to assist you in every project phase.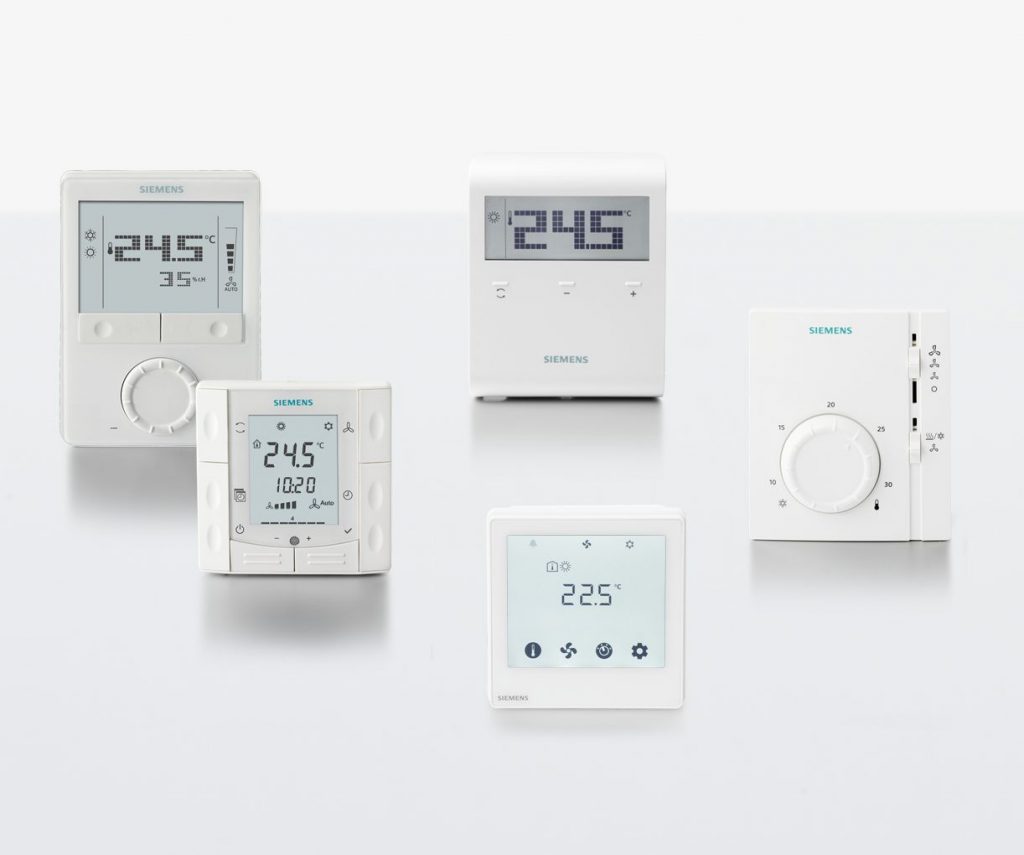 Room Thermostats
Siemens has a complete thermostat portfolio, ranging from simple mechanical and digital room thermostats for basic room climate control to advanced communicating thermostats for indoor air quality control. Enjoying comfort and coziness in all kinds of buildings (e.g. offices, hotels, schools) while saving energy and costs – our room thermostats offer everything you need to achieve this.
Any question?
Contact us today if you wish to know more about Siemens Building products or if you require a quotation. We are here to help.