JMartans is an authorised Belimo supplier in Malta. Belimo is a global provider for heating, ventilation and air-cooling systems, with the specific aim of increasing energy efficiency.
These products are fitting for our building automation projects, specifically actuators, hydraulic valves and sensors. Many of these products are also available as spares, in the case of a repair.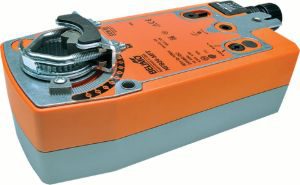 Actuators
Belimo HVAC damper actuators can be used in a range of applications. They have the facility to be directly mounted on standard damper shafts, with a comprehensive torque range.
These solutions are ideal for:
Air handling units
Economizer units
Fan coil units
Unit ventilators
Life safety dampers
VAV terminal units
---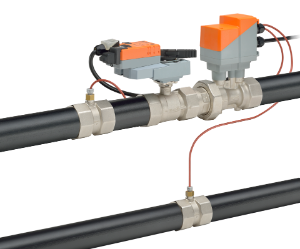 Hydraulic Valves
A complete range of innovative valves to provide optimal flow control solutions. The range includes a variety of pressure dependent valves to suit your company's needs. Belimo valves also provide transparent energy monitoring through the Belimo cloud, giving full control and view of energy consumption — anytime and anywhere.
The Belimo Energy Valve is an Internet of Things (IoT) device, which is smart connected and pressure independent. It features power control and Delta-T manager logics built in to monitor coil performance and optimise heat transfer.
---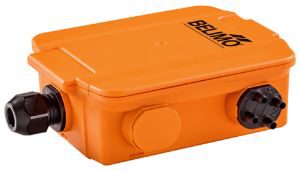 Sensors
Seamless, reliable and intuitive, the Belimo HVAC sensors boast an innovative tool-less housing design with a Snap-on cover. The sensors are designed to work with all major building automation systems to optimise performance and energy efficiency. The sensors conform to NEMA 4X and IP65 requirements, with installation being completed in a few steps with a detachable mounting plate.
The range includes accurate sensors for measuring:
Temperature
Humidity
Pressure
CO2
Volatile compounds in pipe and duct applications
To find out more about our offering of Belimo products, click here.
Are you an industrial business or facility manager looking for Belimo products in Malta or to buy Belimo systems? Click here to get in touch with us and see JMartans' full range of Belimo products.