Complete offering of innovative HVAC field-devices
JMartans is a proud authorized distributor of Belimo products. Belimo is a global provider for heating, ventilation and air-cooling systems, with the specific aim of increasing energy efficiency.
Belimo damper actuators, control valves and sensors solve comfort and energy challenges, perform flawlessly and earn your trust through a long and productive life!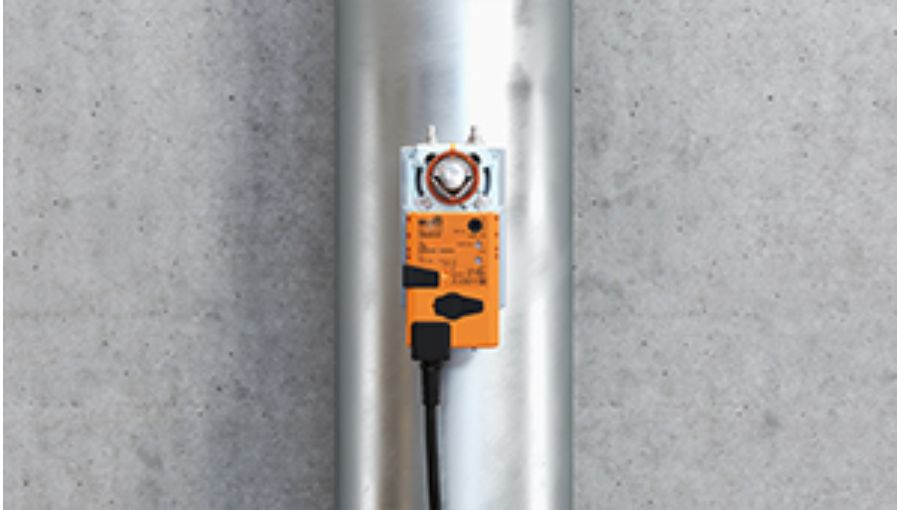 Damper Actuators
Belimo damper actuators are designed for use in HVAC applications ensuring performance, reliability and lower power consumption.
They are designed for use in a variety of HVAC applications and guarantee reliability and reduced current consumption. With a comprehensive torque range (2 Nm to 40 Nm) they are optimised for damper sizes up to 8 m2. They can be mounted directly on damper shafts. The actuators are suitable for control dampers, VAV end devices, fan coil units and many other HVAC applications.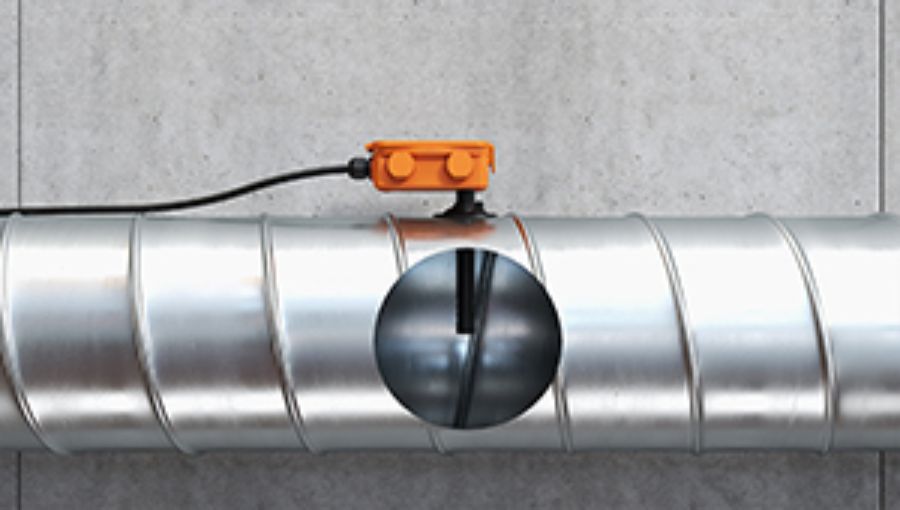 Sensors/Meters
Belimo HVAC sensors and thermal energy meters offer superior reliability, easy installation and seamless integration with major Building Automation Systems.
The innovative housing design enables quick, tool-free mounting, easy commissioning and offers IP65/NEMA 4X protection. Belimo offers a full product range of sensors for measuring temperature, humidity, pressure, CO2, volatile organic compounds (VOC) and flow in pipe, duct, indoor and outdoor applications.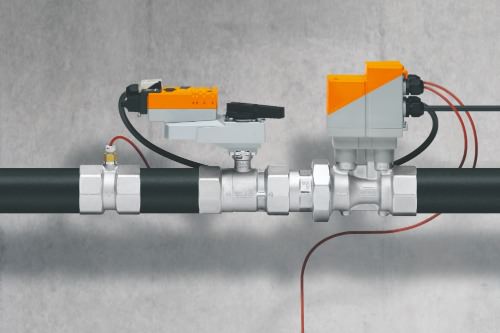 Control Valves
Belimo offers a complete product range of innovative valves that meet the requirements of your system and provide optimal solutions for flow control. Our valve portfolio includes a variety of pressure-dependent valves such as the CCV, QCV and butterfly valves, mechanically pressure-independent valves PIQCV, electronic pressure-independent valves EPIV and an advanced IoT-capable pressure-independent valve to optimise coil performance, the Belimo Energy Valve™.
Any question?
Contact us today if you wish to know more about Belimo products or if you require a quotation.