JMartans is an authorised Beckhoff supplier based in Malta. Beckhoff Automation is a global provider of open automation systems based on advanced PC control technology.
The "New Automation Technology" philosophy at Beckhoff represents universal and open automation solutions used in a wide spectrum of high-tech applications around the world, ranging from controlled robotic machines to intelligent building automation. Products offered include industrial PCs, automation software and I/O and Fieldbus components.
Industrial PCs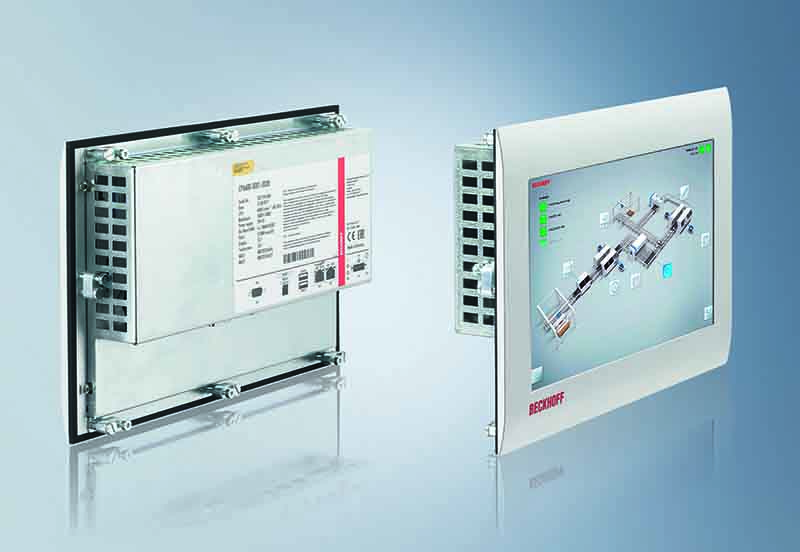 To find out more about our offering of Beckhoff's industrial PCs, click here.
Offering more than ten industrial PC series', Beckhoff provides a variety of PCs for a wide range of diverse automation tasks such as control of machines, processes or logistics systems, networking of system components, data acquisition and even image processing.
For classic control tasks, PC-based control technology offers excellent scalability and flexibility and is therefore increasingly used in place of hardware PLCs.
Beckhoff's high performing PCs can feature Intel® Celeron® up to Intel® Core™ i7 processors, with all components carefully tested to ensure appropriateness for industrial applications.
Industrial PCs like Beckhoff's are designed with longevity in mind. Ordinary laptops and computers degrade over time, but industrial computers are manufactured with a touch exterior to protect its components. Offering many years of service, Beckhoff's products are designed to be reliable and durable, with the ability to handle harsh environments including fluctuating temperatures.
---
TwinCAT software system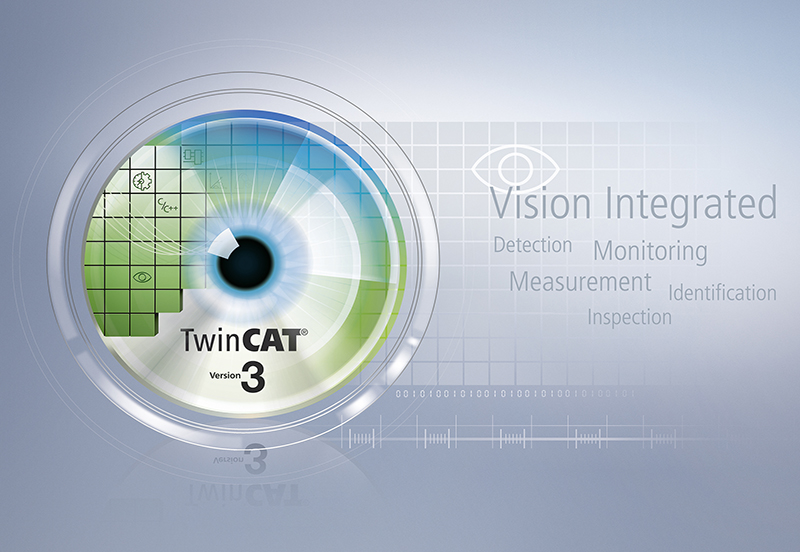 To find out more about Beckhoff's TwinCAT software system, click here.
Beckhoff's TwinCAT software system can replace conventional PLC and NC/CNC controllers and turn compatible PCs into a real-time controller with a multi-PLC system, NC axis control, programming environment and operating station. TwinCAT can also operate a wide range of devices including Windows 7 and connect to all common fieldbuses.
The TwinCAT system can be configured so that real-time capability is maintained in the event of a BSOD (Blue Screen of Death) operating system crash. Real-time tasks such as PLC and NC can therefore continue to run and bring any controlled processes into a safe state.
Users benefit from the secure connection of a freely selectable cloud, simplified data analysis for predictive maintenance, in addition to machine optimisation. This is because TwinCAT Analytics uses an integrated analysis tool that simplifies the evaluation of cloud-based data.
---
Bus Terminal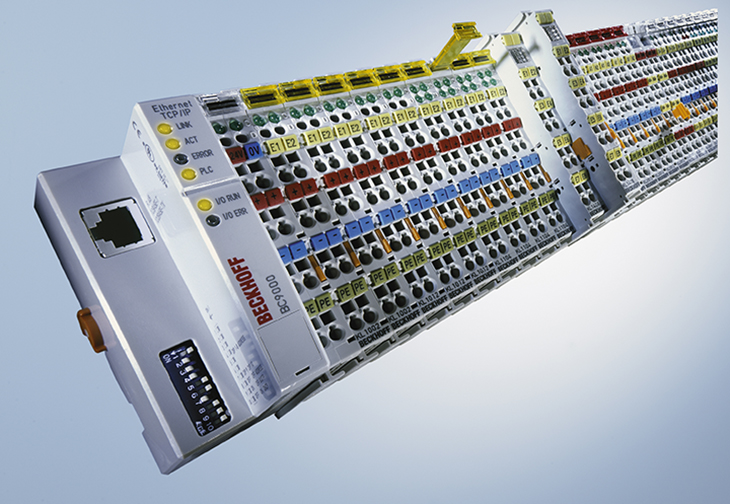 To find out more about our offering of Beckhoff's Bus Terminals, click here.
The Beckhoff Bus Terminal is an open and fieldbus-neutral I/O system consisting of electronic terminal blocks that ensures control cabinets and terminal boxes are constructed more economically. The head of the electronic terminal block is the Bus Coupler with the interface to the fieldbus. Bus Couplers are available for a variety of bus systems including PROFIBUS, DeviceNet and EtherNet/IP.
Users that integrate Beckhoff's Bus Terminal will find that it not only offers flexibility but also ensures that control cabinets and terminal boxes are constructed more economically. This is because the Bus Terminal has a four-wire terminating system, any sensors and actuators — no matter the signalling type — can be connected directly without other connection systems.
Tested in a wide range of sectors including machine construction and building management, Beckhoff's Bus Terminal technology makes the design, construction, wiring, commissioning and maintenance of equipment and machines very cost-effective.
---
Are you an industrial business or facility manager looking for Beckhoff products in Malta or to buy any Beckhoff automation products? Click here to get in touch with us and see JMartans' full range of Beckhoff Automation systems.