Low-voltage electrical devices
JMartans is a global distributor of low-voltage electrical devices and components for manufacturing industries and residences.
Check below the different product range we can support you with. Items are in stock or with a quick turnaround from the manufacturer.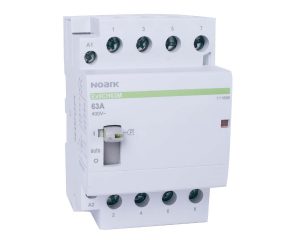 Installation Devices
The "installation devices" groups the final distribution board components, including: Miniature Circuit Breakers, Residual current circuit breakers, Isolators, Energy meters, Surge Protection Devices, Installation Relays and time relays, all of them equipped with multitude of accessories for satisfying all the needs of any household application.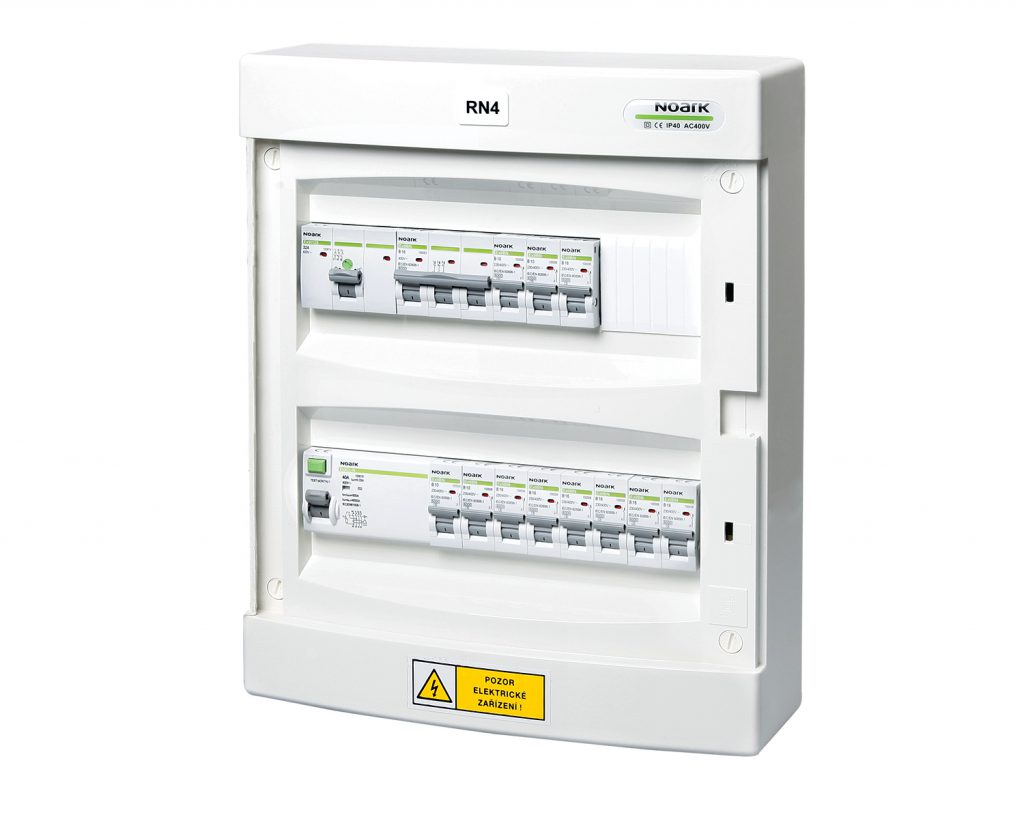 Consumer Units
JMartans offers a wide variety of products for installing and wiring the electrical devices. The plastic enclosures offer many variants for indoor, outdoor flush and surface mounting. Metal enclosures provide a robust solution for commercial and the most demanding applcations. Fiberglass devices guarantees the best performance for heavy duty applications, with a big set of accessories for ensuring all the required installation characteristics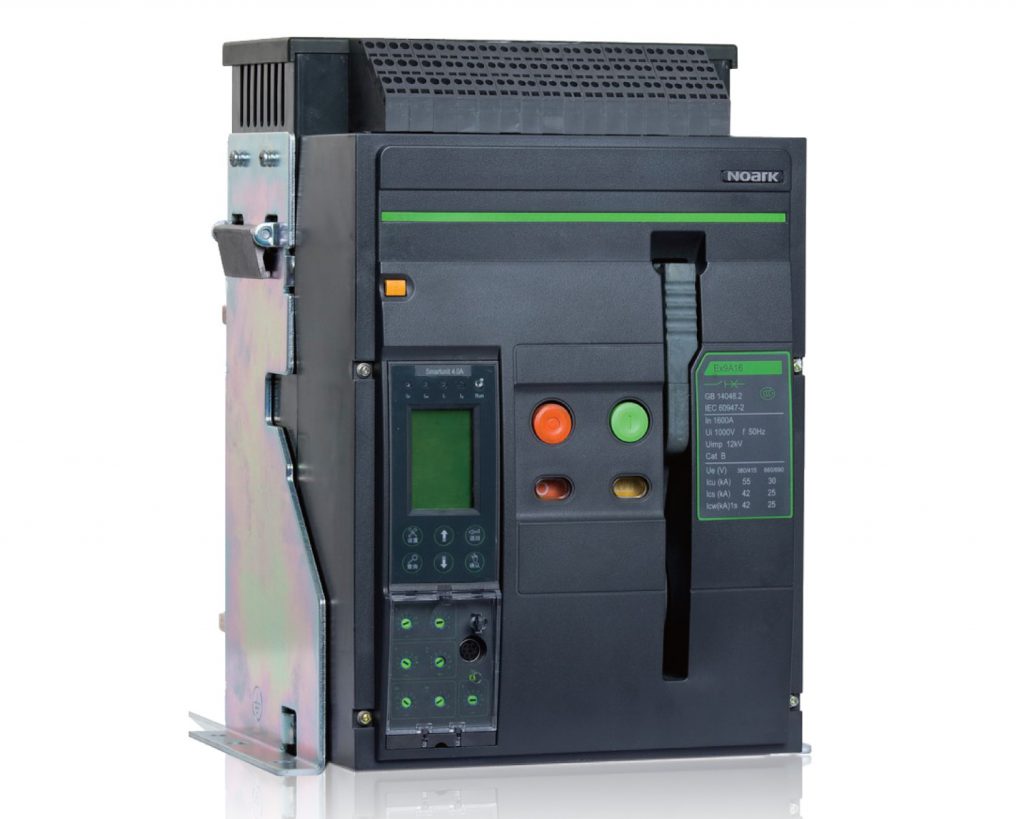 Air Circuit Breakers
The Air Circuit Breaker series provide full control and advance monitoring functionalities for the most demanding applications. Thanks to the Smart Unit SU and its variants all the monitoring and smart control functionalities are satisfied. Ex9A series provides easy maintenance with the withdrawable version, or a compact format for limited space applications on the Ex9A Fixed variant.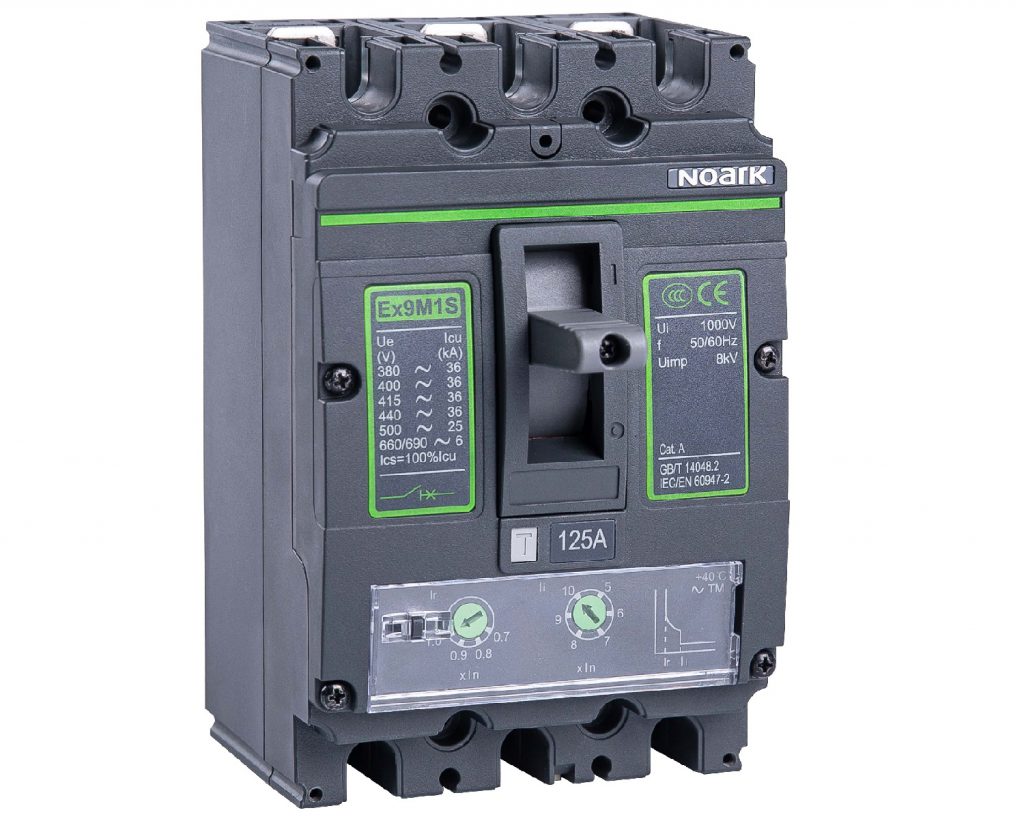 Moulded case Circuit Breakers
These MCCBs series guarantees all the protective features required for industrial and commercial applications for AC and DC currents. The division in frame sizes from Ex9M1 up to Ex9M6 provides multitude of combinations and possibilities regarding mounting space, current selection and breaking capacities. Extra functionalities can be provided thanks to the big set of accessories compatible with this series. Ex9MSD/Ex9MDSD switch disconnector series ensures a safe isolation and disconnection of the power distribution systems.
Any questions?
Get in touch with our sales department to discuss your requirements about low voltage-devices. 
You can fill in the form below and we'll contact you back as soon as possible, send us an email or give us a call.