JMartans is a building automation expert that specialises in the installation of building management systems (BMS).  Recently appointed official Siemens Solution Partner for Building Technology, JMartans' systems can be installed into buildings to control and monitor the mechanical and electrical equipment such as ventilation, lighting, power systems, fire systems, and security systems.
Using the latest technology to realize the most efficient solutions for each building,  JMartans also specialises in the installation of building energy management systems (BEMS). Offering a variety of different BEMS systems, JMartans is able to deliver a full service installation.
Controls are pivotal to building performance and the insights acquired in the early design, install and commissioning stages can be deployed effectively through handover and into the operation and maintenance phases of the building.
Our Services

Utilization of building networks :
KNX/EIB, LonWorks, Ethernet and BACNet

Remote control of the complete building
from the internet

Peak demand monitoring
energy metering and pulse counting

Remote alarming such as SMS and emails

Lighting Control
Through DALI/DSI or 0…10V

Controlling, Monitoring and data logging from SCADA computer systems

Integration with security systems:
Intruder Alarms, Fire Alarms and CCTV

Controlling of Heating, Ventilation and Air Conditioning (HVAC)
for occupant comfort
Energy-efficient
Flexibility
Productivity
Reliability
Remote Monitoring
Building automation and control
Whatever the size of the building, its purpose or application: Our comprehensive building automation and control systems portfolio allows us to perfectly tailor an automation and control solution to each project's individual needs. Openness and flexibility are the bottom line for all our systems. As a result, open communication protocols enable their easy integration with other systems and the option to modernize later on. Combining electrical and HVAC systems in a comprehensive, multi-discipline approach and designing for reliability – this is how perfect places become a reality.
Transform your buildings into high-performing ones with DESIGO
Custom Building Automation Solutions
Incorporating both the hardware and software aspects, JMartans is geared to partner with the client to plan and deliver the BMS required for the specific building ensuring that sustainability expectations, emissions reduction targets, along with financial and regulatory checkpoints are met.
Maintenance
Ongoing changes in the way a building is used will have a major impact on the efficient functionality of its BEMS system. Therefore, an efficient maintenance regime is essential for the control of your building services such as ventilation, heating and air conditioning systems. With 60-80% of a building's energy consumption managed via the BEMS, it is vital to ensure that it is maintained for best performance.
JMartans provides continued system efficiency and an ongoing support service with regular scheduled maintenance visits tailored to meet your needs. Planned maintenance combined with a prompt reactive service provides year-round peace of mind.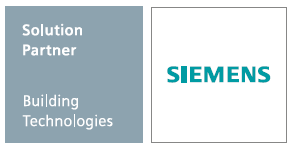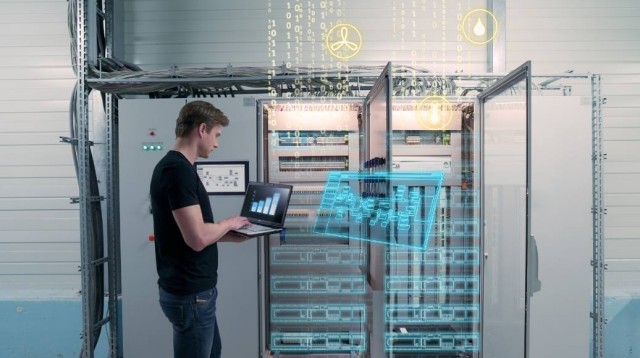 We offer a wide range of products for building technologies: damper actuators, valves, room thermostats, sensors and control valves.
We partner with two of the best players in the field, Belimo and Siemens.  If you're not sure which products best fit your requirements, our sales team will be happy to help you.