Extend the life of your machines. Buy new and obsolete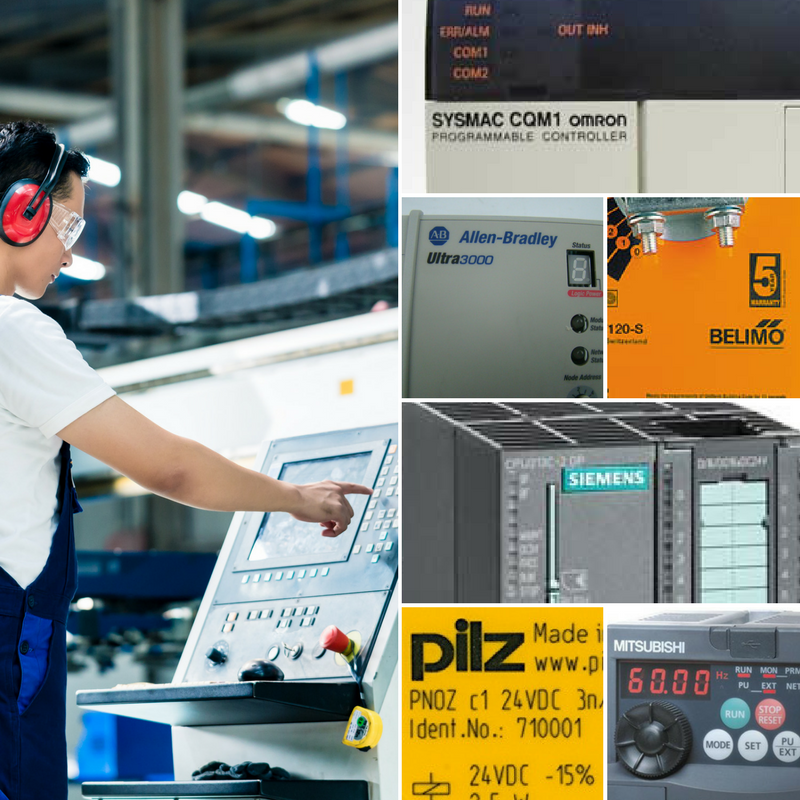 electronic and electrical parts from automation spares supplier, JMartans. 
We all know how costly a breakdown can be for a production plant. Unexpected failures of the machines are a maintenance manager's worst nightmare. Addressing the issue often requires a complete revamp of the system. This means more time and more money to invest.
Read More