JMartans is an authorised Datalogic supplier in Malta. Datalogic is a global technology leader in the automation capture and process automation markets.
Areas of speciality include:
Design and production of bar code readers
Mobile computers
Sensors for detection
Measurement and safety
Vision and laser marketing systems
The products come from over 45 years of expertise and developments, designed to increase efficiency and quality of processes throughout a range of industries.
Some of our key sensors from Datalogic include:
---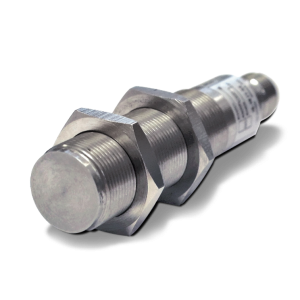 Inductive Proximity Sensors
The inductive proximity sensors belonging to the Basic line were made in the classic cylindrical nickel-plated brass with diameters ranging from 6.5 to 30mm. The sensors boast an operating distance of between 1.5 and 20mm with both normal and Double Range detection distance.
Rated IP67, the range offers protection available in both flush and non-flush mounting. Proximity ranges through M4, M5, M6,5, M8, M12, M18, M30 short and long barrel.
Datalogic proximity sensors are used to detect and measure objects, with the ability to operate in wet or dirty conditions due to its magnetic field design. The coil and oscillator create an electromagnetic field for the close surroundings of the surface, making it ideal for detecting metals and carbon in industrial or manufacturing environments.
---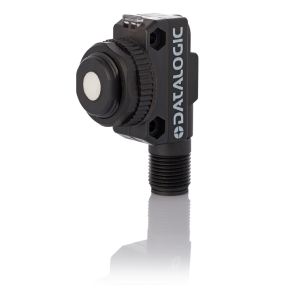 Ultrasonic Sensors
Ultrasonic M18x1 tubular sensors of the US18 series are available in models with axial or radial acoustic emission. Offered with discrete bipolar output (1 NPN and 1 PNP) or with a 4-20 Ma or 0-10 V analogue output, the distance range is 5 to 50mm. IP67 Neman 6P rated, with standard M18 tubular and M18 right angle mounting – plus Ultrasonic 300kHz.
These sensors can be used indoors or outdoors for a variety of applications including converting electric energy to acoustic energy. They can be installed through the manufacturing process for automated process control; streamlining the process while offering precise measurement and control.
---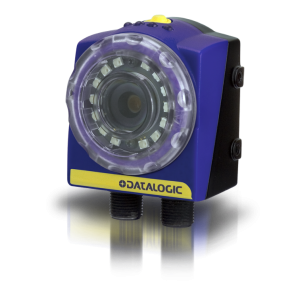 Data VS2 Vision Sensors
Data VS2 Vision Sensors offer easy configurability of object recognition, inspection and identification tools. The compact dimensions allow installation of the device in narrow spaces. VGA resolutions guarantee high quality images and the ability to check the smallest details. In addition, the graphical user interface allows engineers to create a new inspection in a simple manner.
To find out more about our offering of Datalogic sensors, click here.
Are you an industrial business or facility manager looking for Datalogic products in Malta or to buy any Datalogic sensors? Click here to get in touch with us and see JMartans' full range of Datalogic sensors.