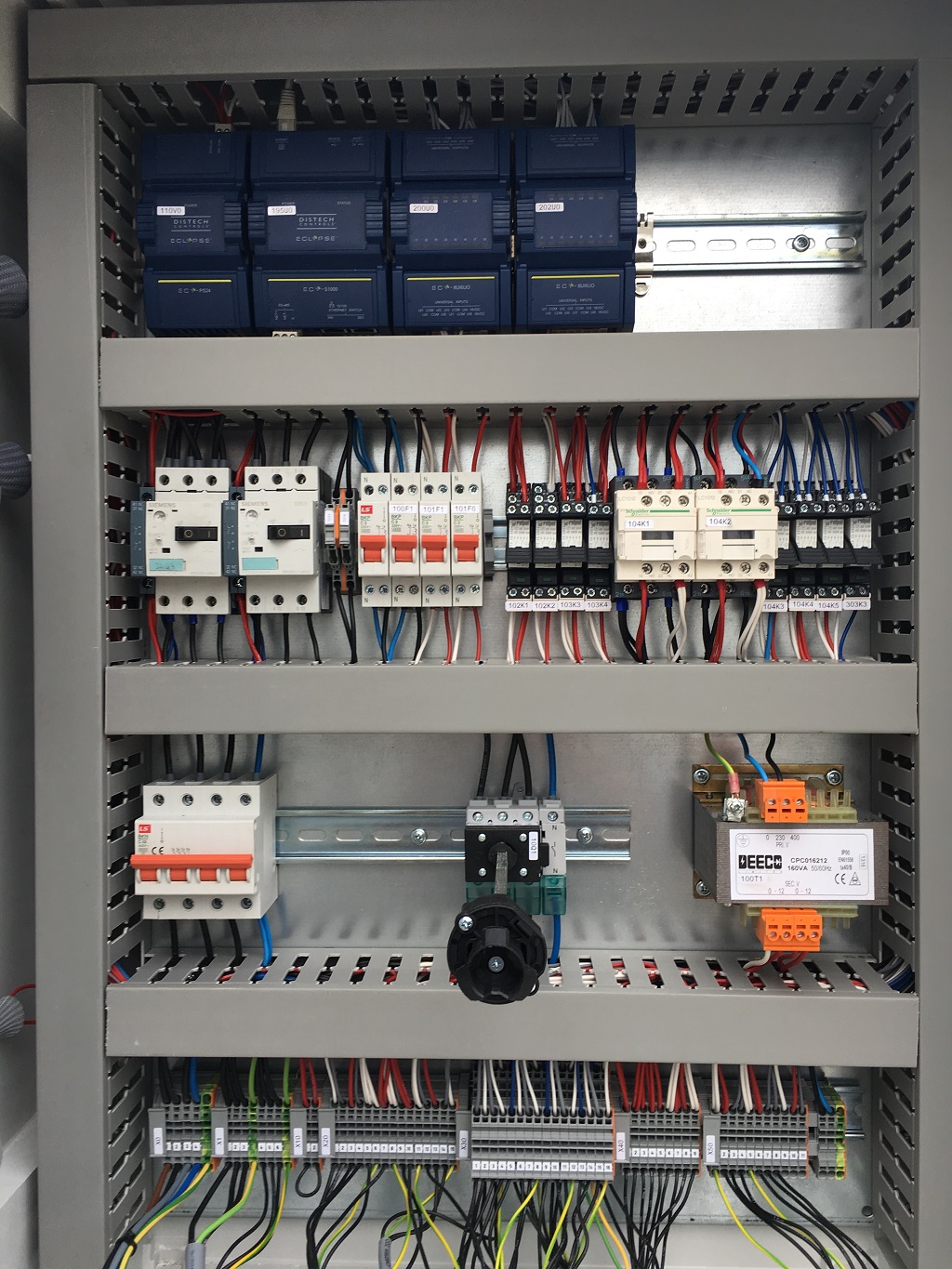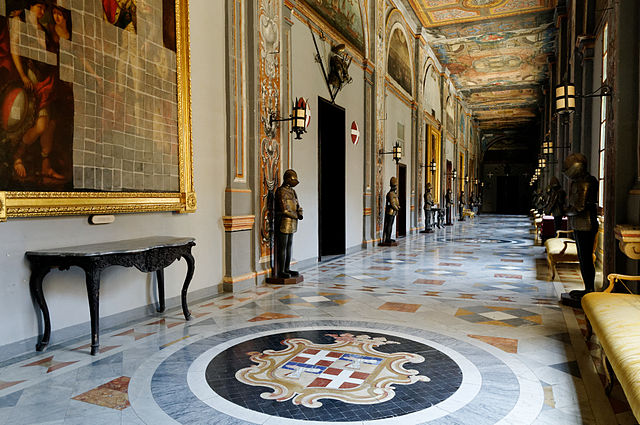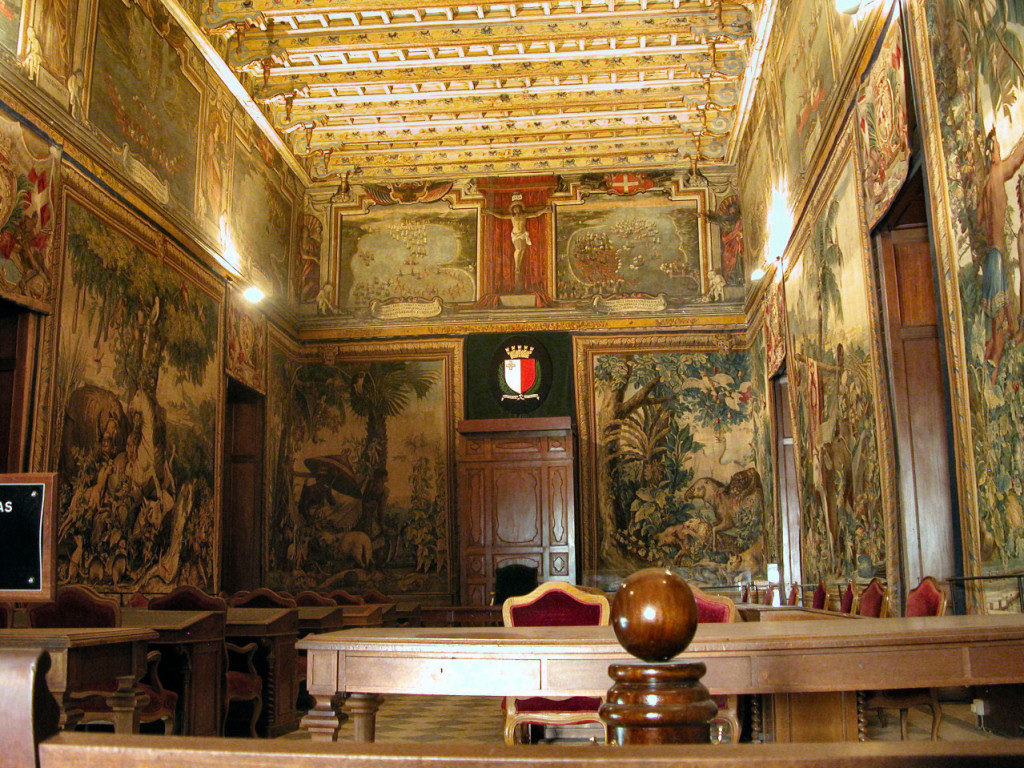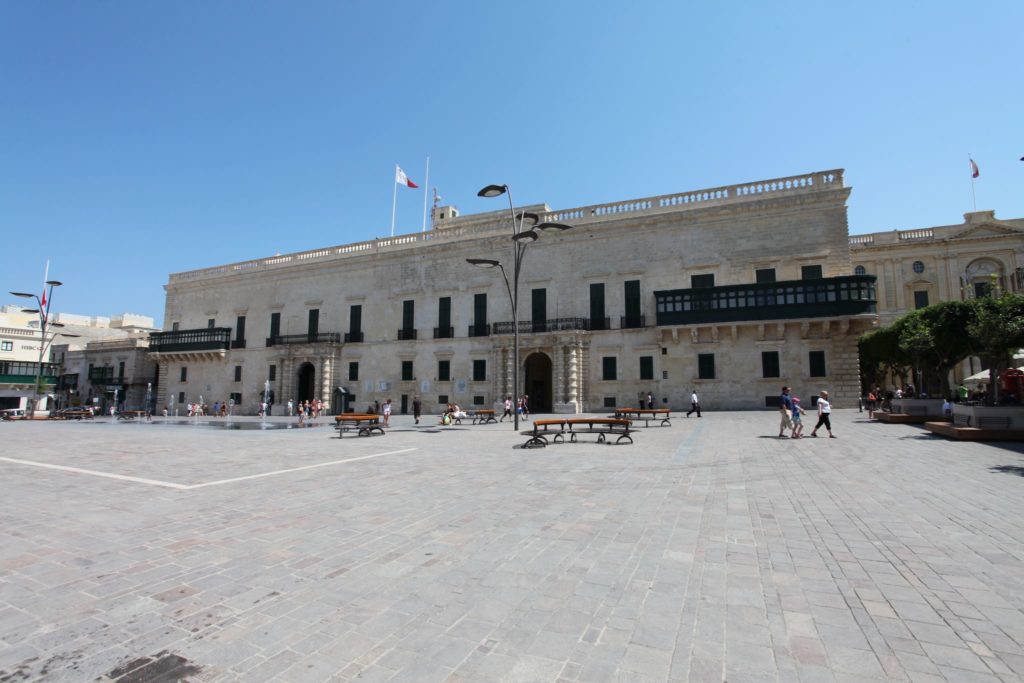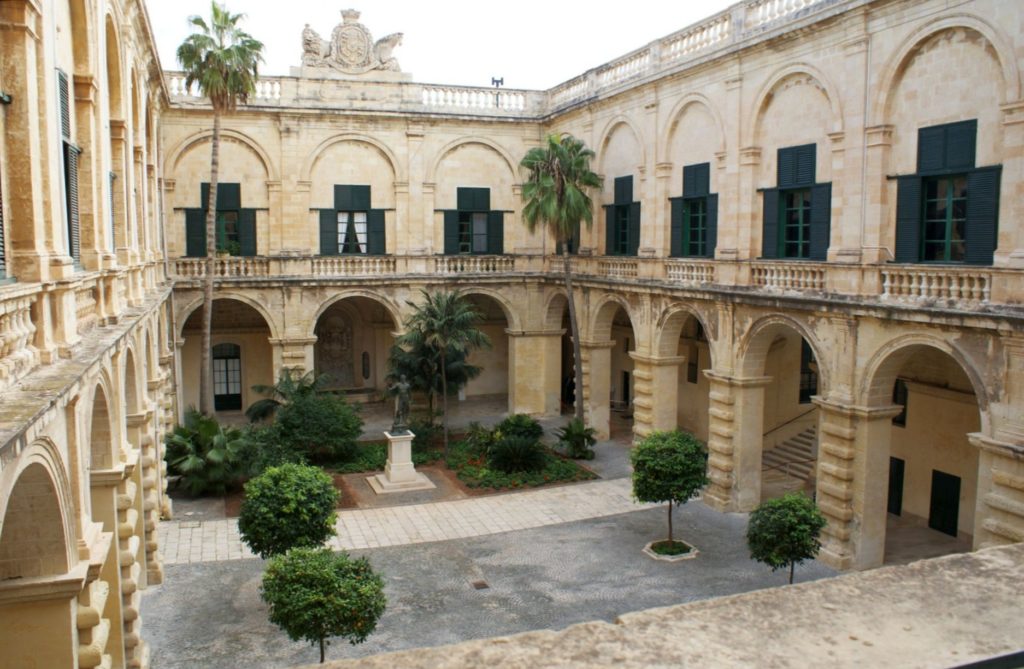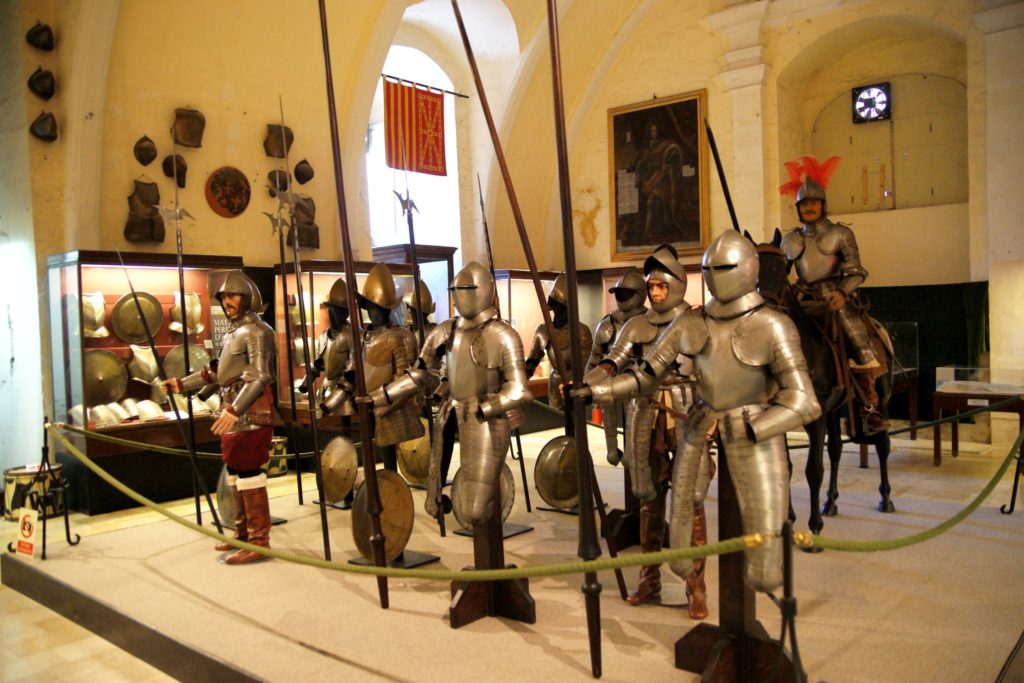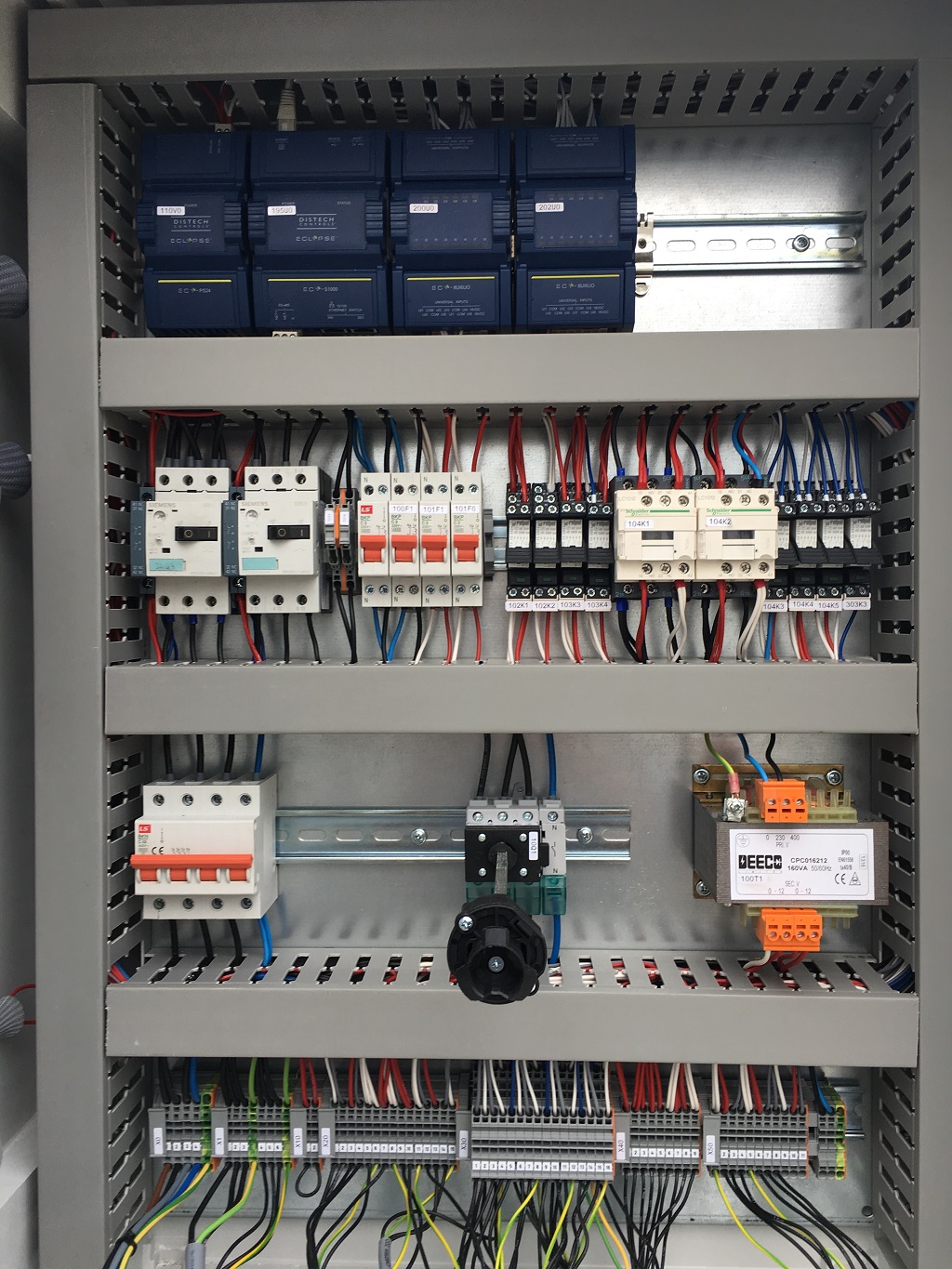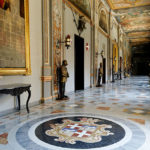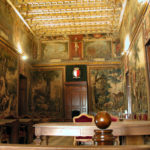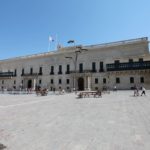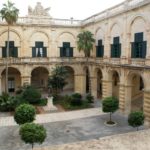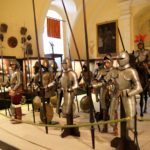 Project:
Grand Master's Palace
Application:
AHU for ventilation and air conditioning
Scope of activity:
Individual room control of temperature and airflow
Duration:
June - November 2016
Type of Building:
Historical Building
Supply and Installation of:
Field equipment (BMS controller, electric heater controller, air quality sensors, control panels)
Service:
Design, construction, commissioning and maintenance
End user training and documentation:
Provided
System Integrators:
JMartans Automation Ltd
The historical Grand Master's Palace, dated 1571, hosts the office of the President of the Republic of Malta along with a wide variety of events from high-level to ministerial meetings. It's located in the heart of UNESCO world heritage capital of Malta, Valletta and it includes four State Rooms.
JMartans
is an established
HVAC installation integrator
and
air handling unit (AHU) provider,
and we were entrusted by the customer to conduct an
AHU installation
for general ventilation and cooling for this magnificent building.
The system was designed to allow individual room control of airflow and temperature of the translation booths serving the European Presidency meeting sessions. To meet the requirements posed by the customer, we combined a constant air volume controller with a power modulated electric heater in a single controller for each room, while the AHU fan speed was controlled to provide only the necessary air flow rate according to the number of occupied rooms.