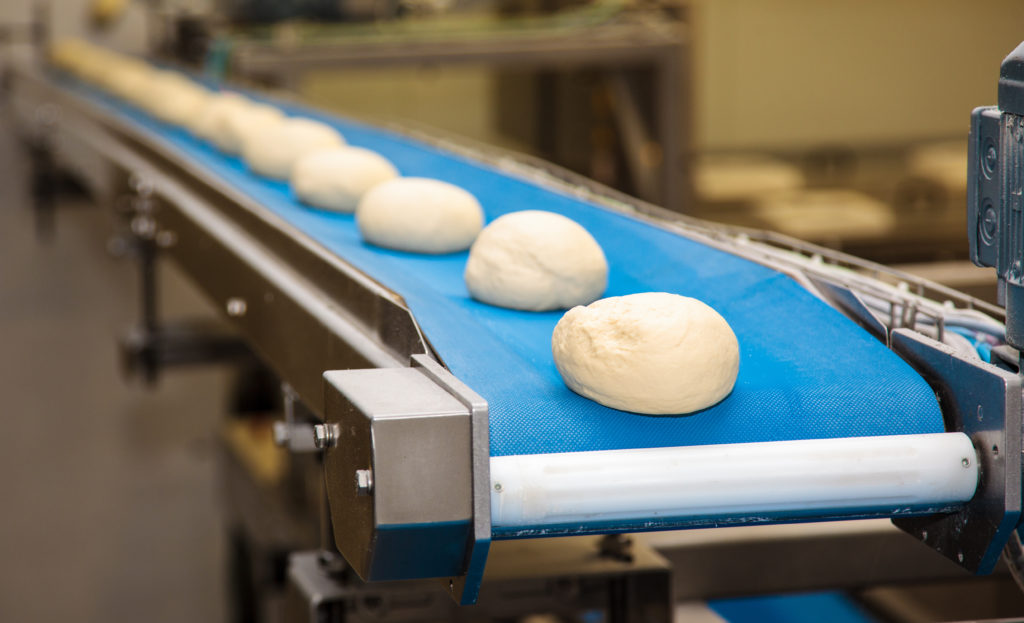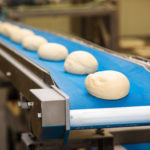 The diversity of the industrial applications can be daunting at times for a business that specializes in servicing and assistance for the manufacturing plants.
And this is even more true for the Food and Beverage industry, which has to offer its customers a variety of choices, the ability to switch a production line quickly to a new recipe, while following food safety and quality guidelines. These were the challenges that system integrators of JMartans faced when implementing a new line for a well-known European food production company.
As for every project we accept to develop, the first step we took is understanding our customer's needs and expectations. In this occasion, the client required the line to be fully automated to process the product from peeling to washing, cutting, slicing, cooking and packing.
After proposing our food automation solutions and receiving acceptance from the customer, we started the electrical drawings and the "software development". To achieve the requested process, we used Siemens S7-400 PLC with distributed IO's through Profibus DP. Testing always takes place in our well-equipped workshop in Mosta where we operate following the requirements of ISO9001 standards. Our operations manager produces requirements , 
specifications and project timings documents ensures that the work is being carried out safely, efficiently and according to the agreed specifications. Commission and testing of the
automated food production
line was also part of the project. Our team flew abroad, assembled and installed the
automated production line
. Few hours after testing and configuration and our customer had a super-efficient production line for their product.