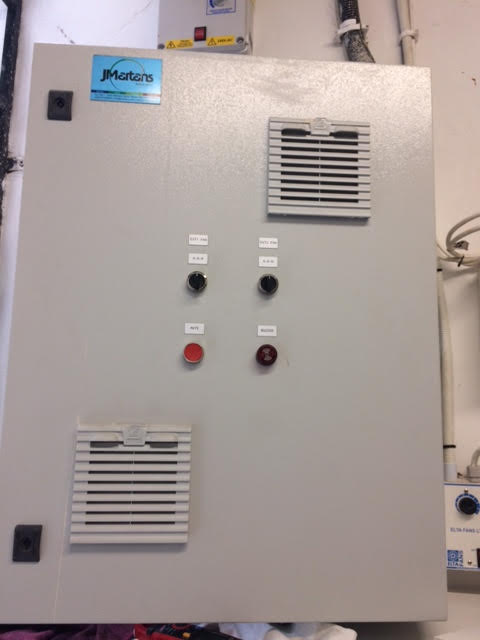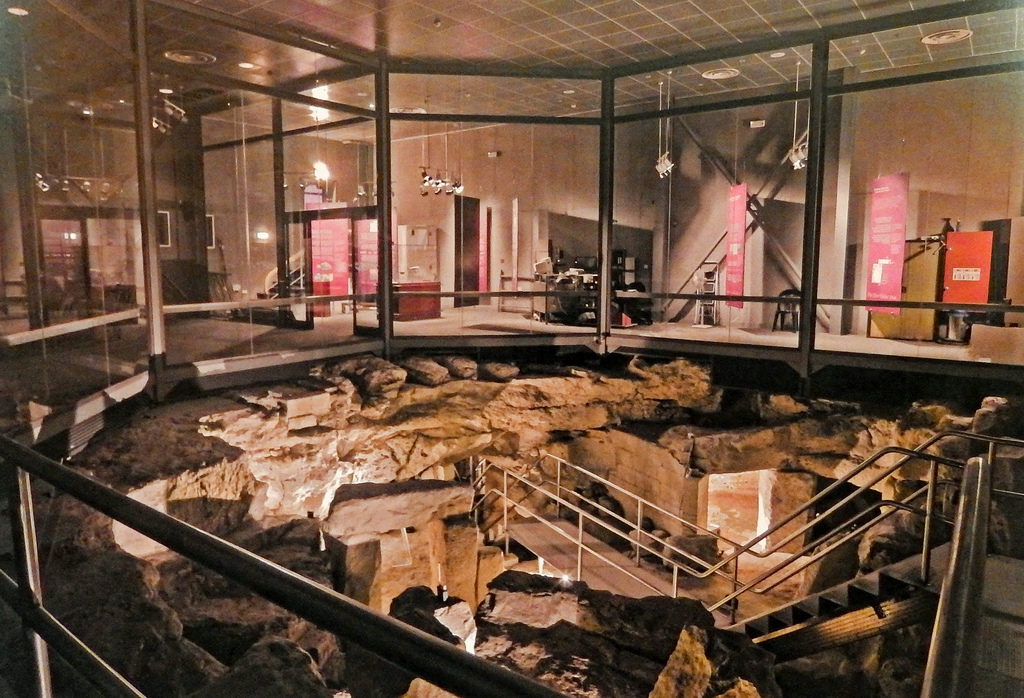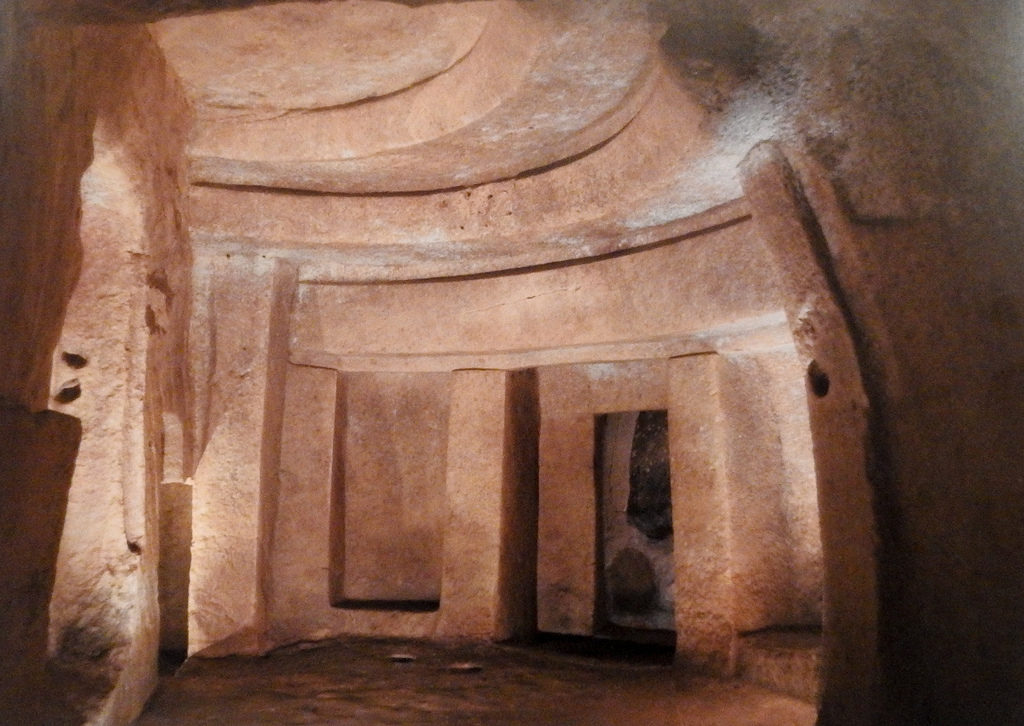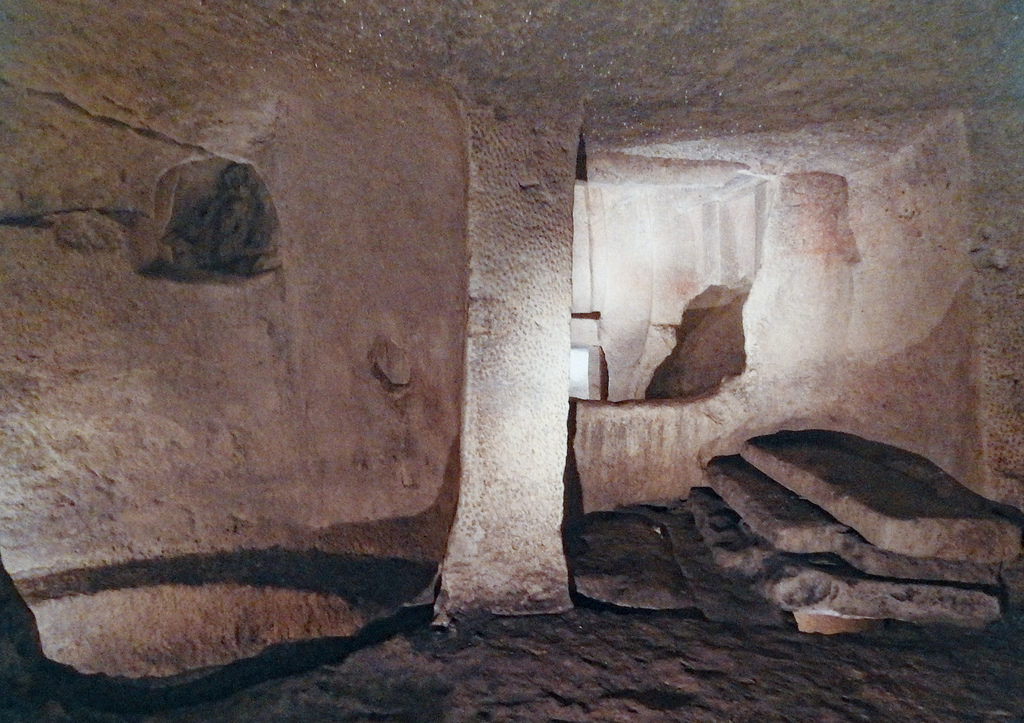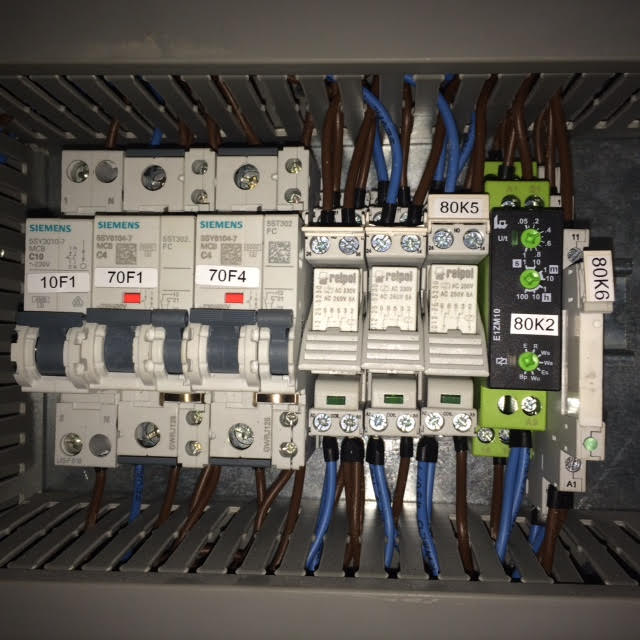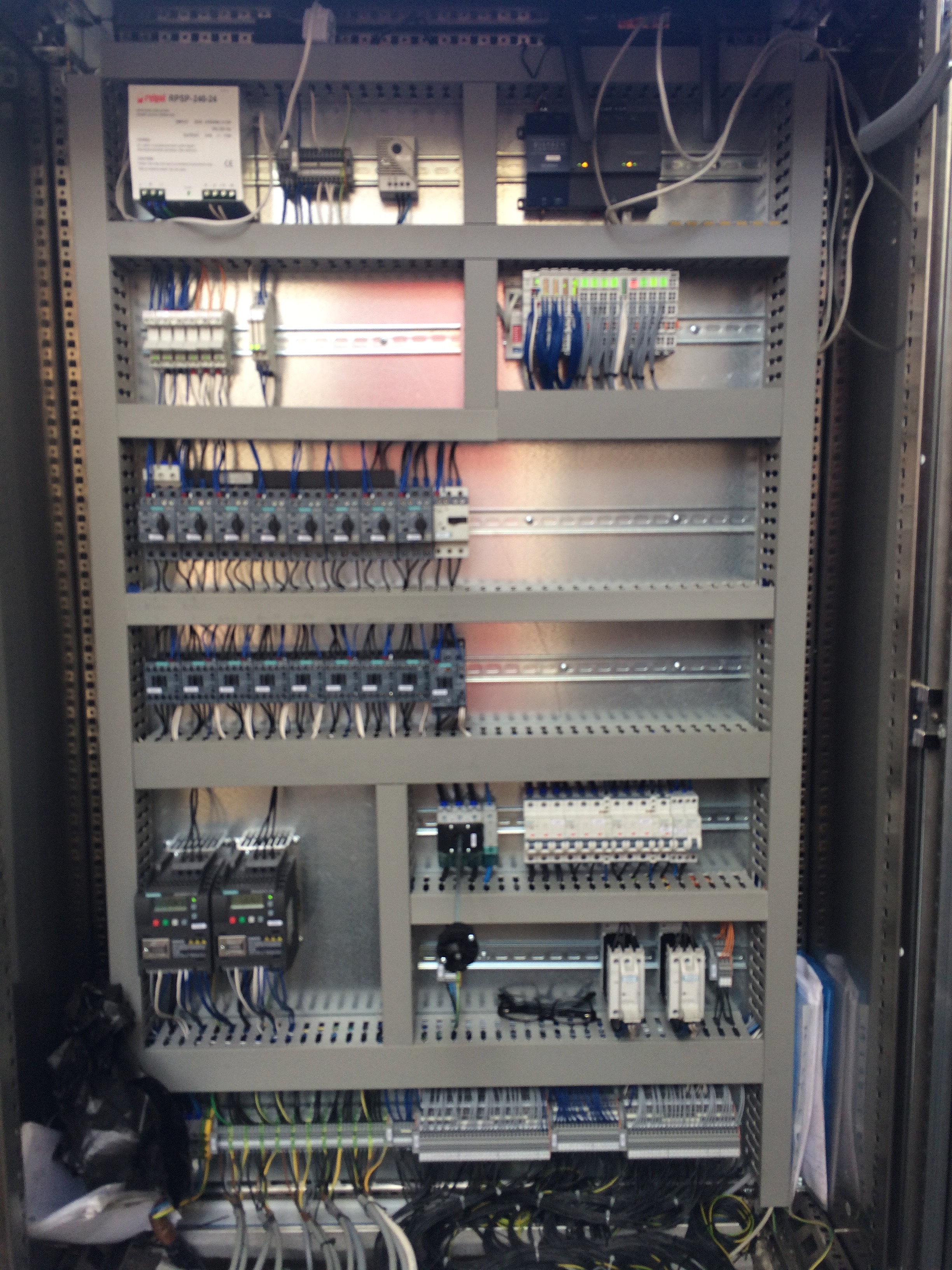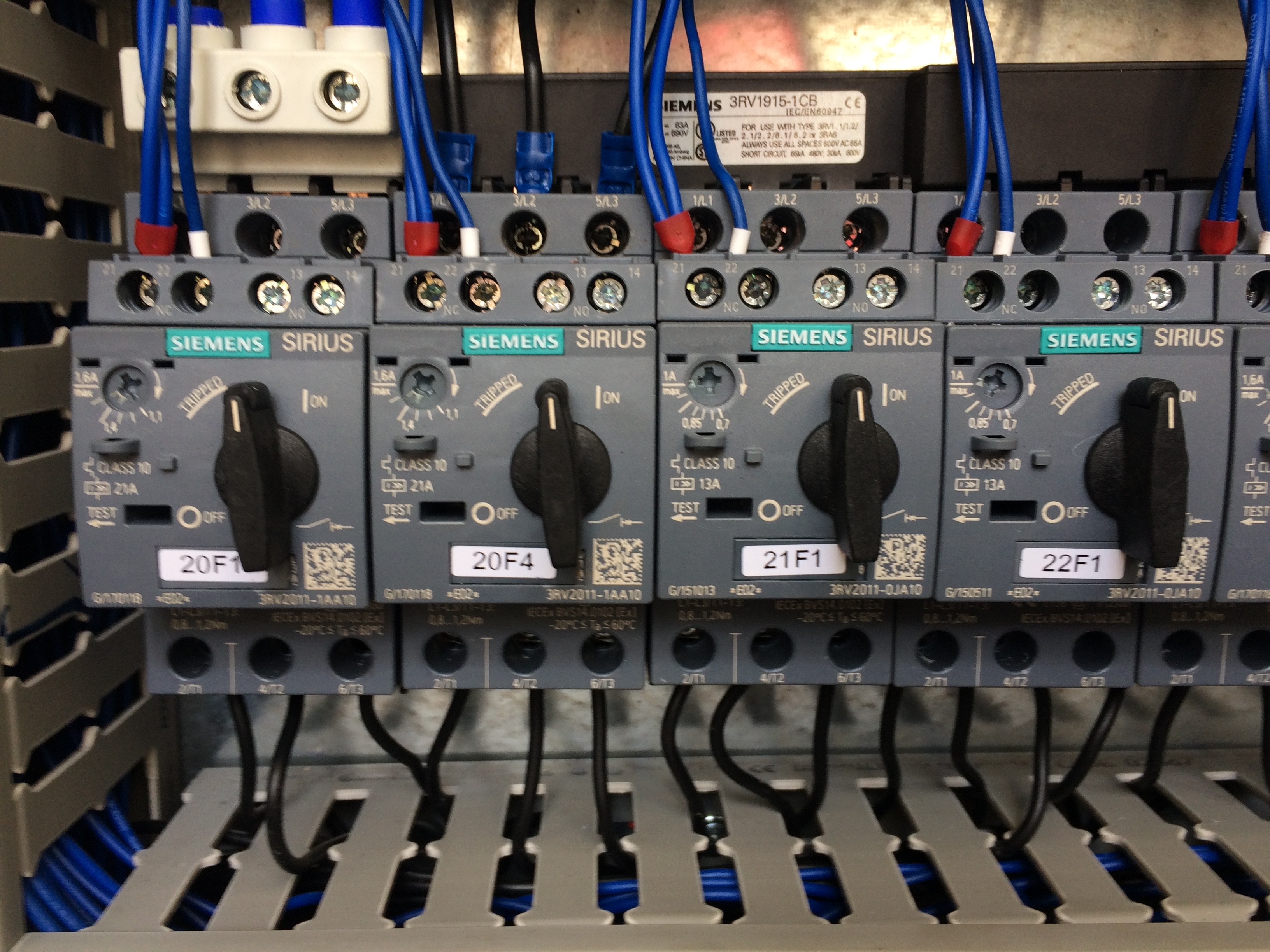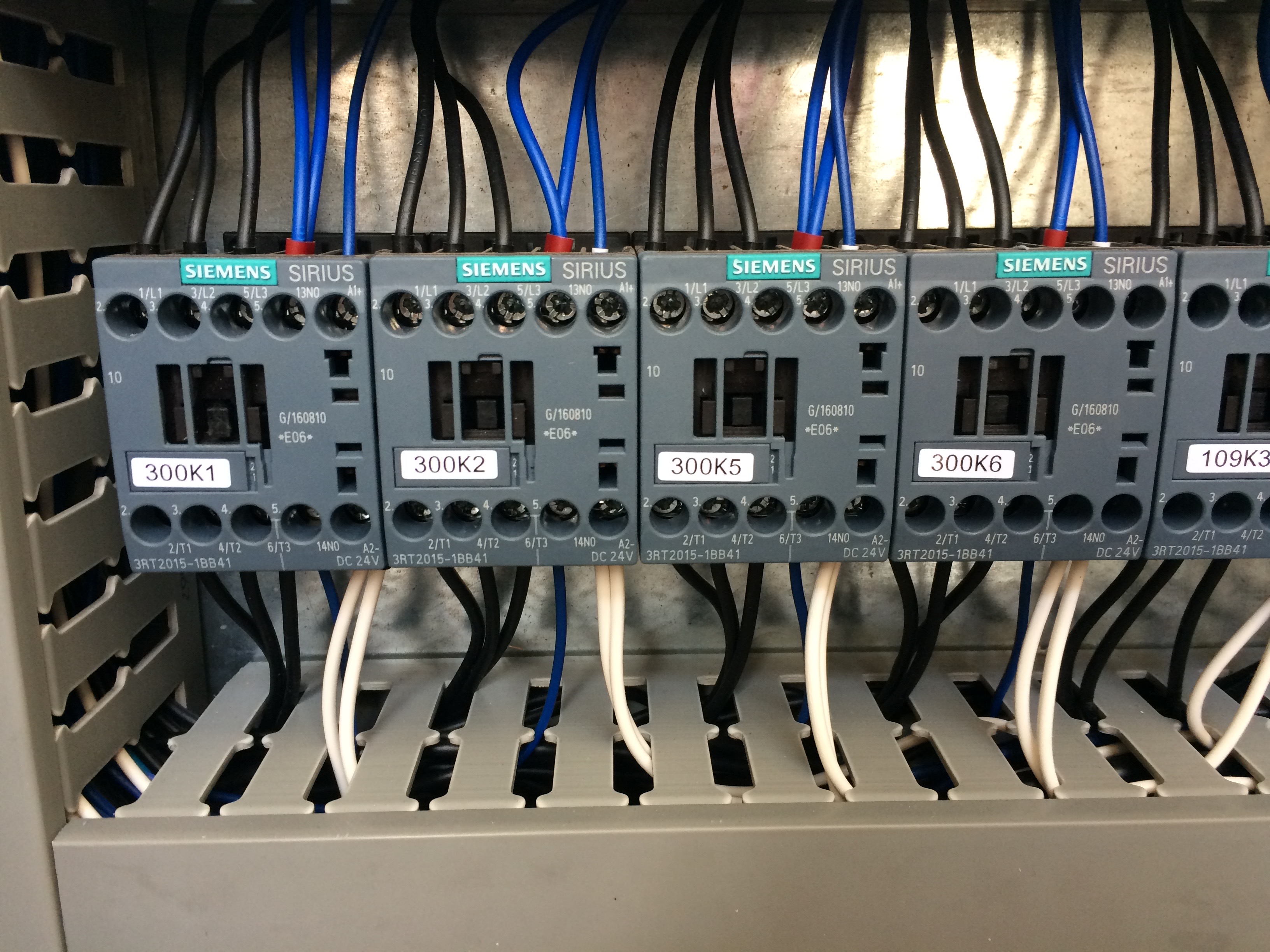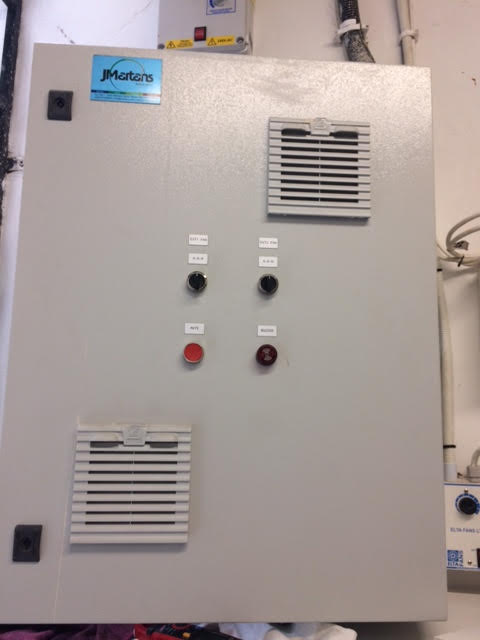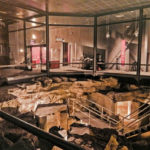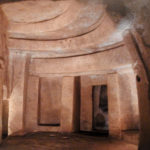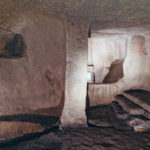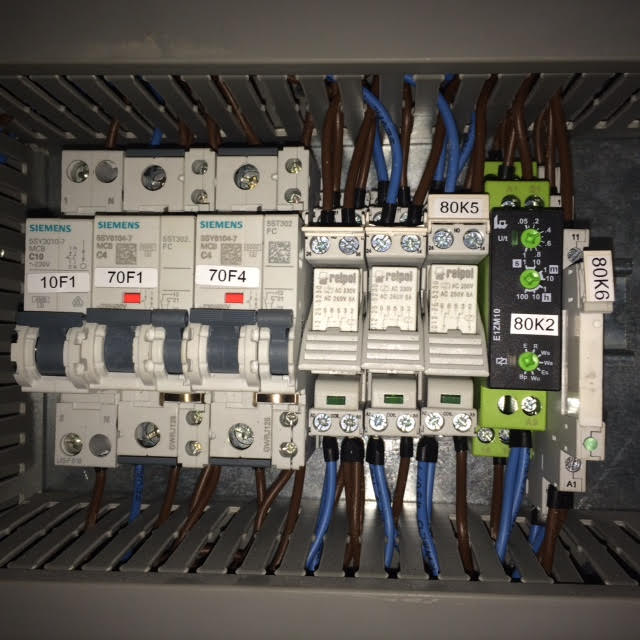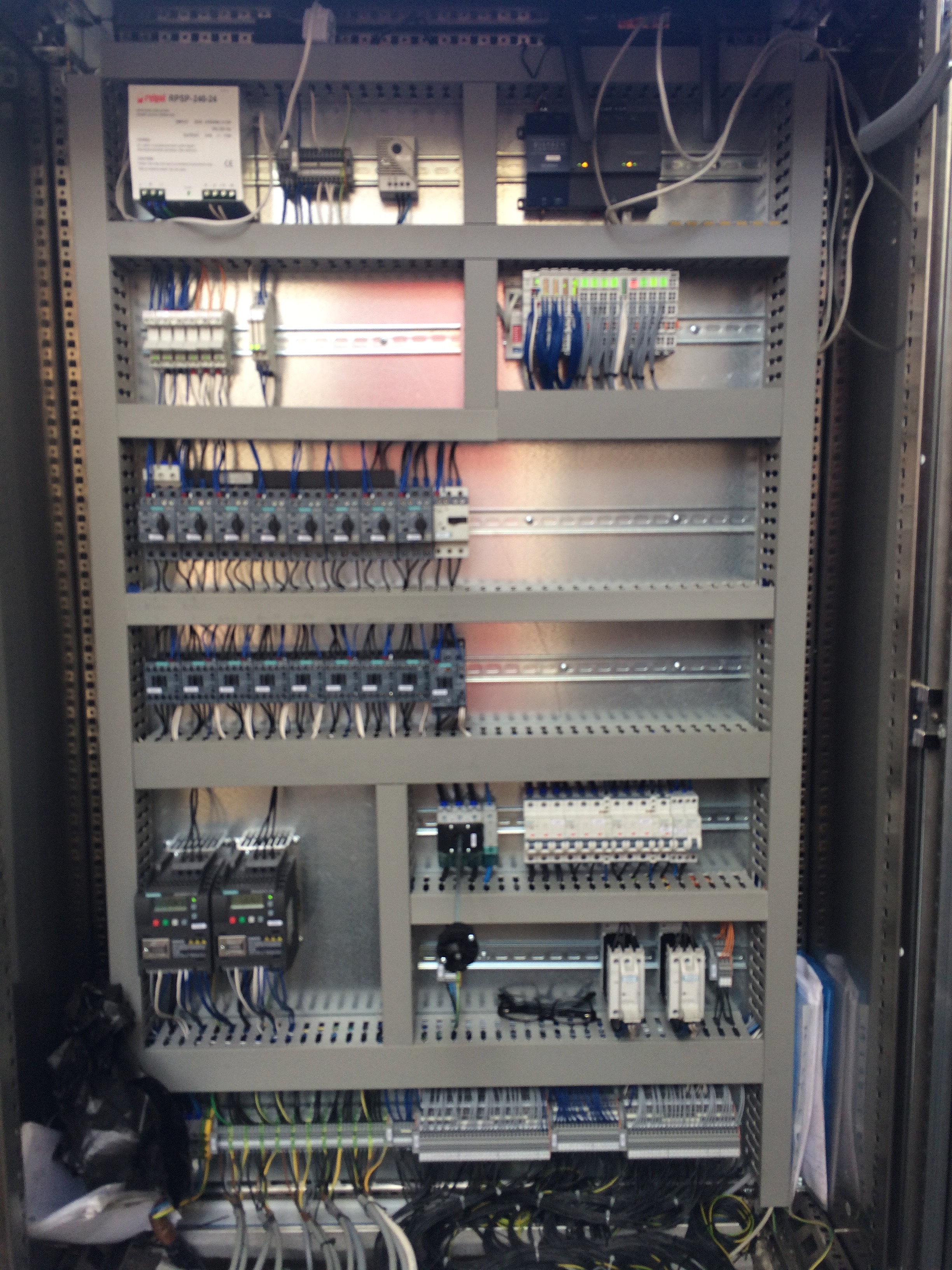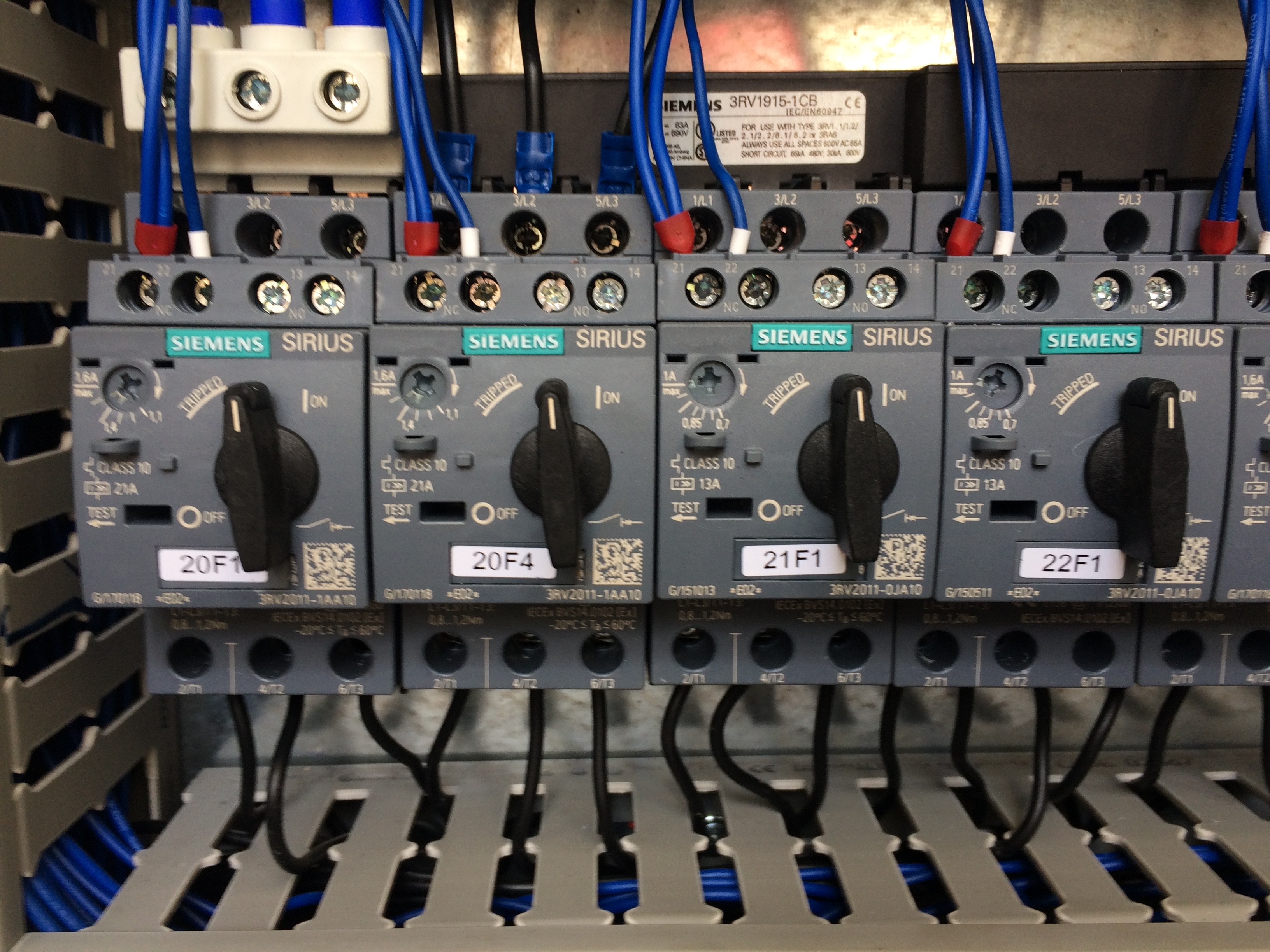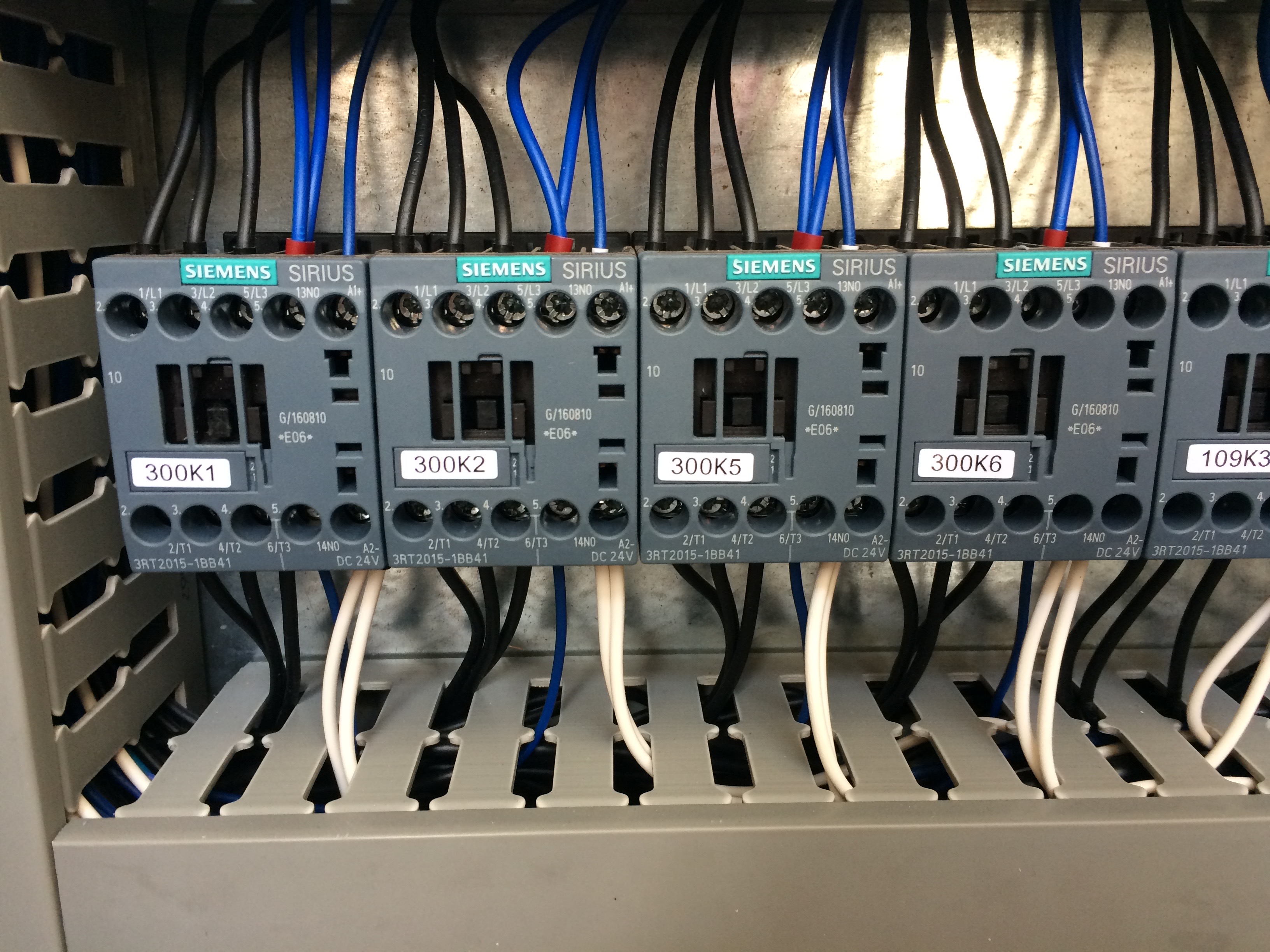 Application
Heating, Ventilation and Air Conditioning
Scope of activity
Control and monitoring of ventilation temperature and humidity
Duration
February – May 2017
Type of building
Neolithic subterranean structure on 3 levels (upper/middle/lower)
Supply and Installation of
Field equipment (BMS controller, sensors, valves, dehumidifier, controlpanels)
Service
Field equipment (BMS controller, sensors, valves, control panels)
End user training and documentation
Provided
System Integrator
JMartans Automation Ltd
In 2016,
building automation
expert and supplier of
HVAC controls in Malta,
JMartans, was indirectly approached by the Conservation Division of Heritage Malta to consult on a serious issue concerning the good preservation of the Hypogeum. Since its opening in 1908, the site has been visited by thousands of people. Unfortunately, this was gravely affecting the delicate microclimate of the site and the unique red ochre paintings. For this reason, along with a strict
management of the number of visitors per day introduced by the direction, JMartans was asked to provide an intelligent
environmental control system
to manage the temperature and humidity of the three levels, at required settings. We are extremely proud to have efficiently helped a UNESCO world heritage to preserve its captivating and mystical beauty. For help with managing any
air conditioning and HVAC
,
get in touch
.