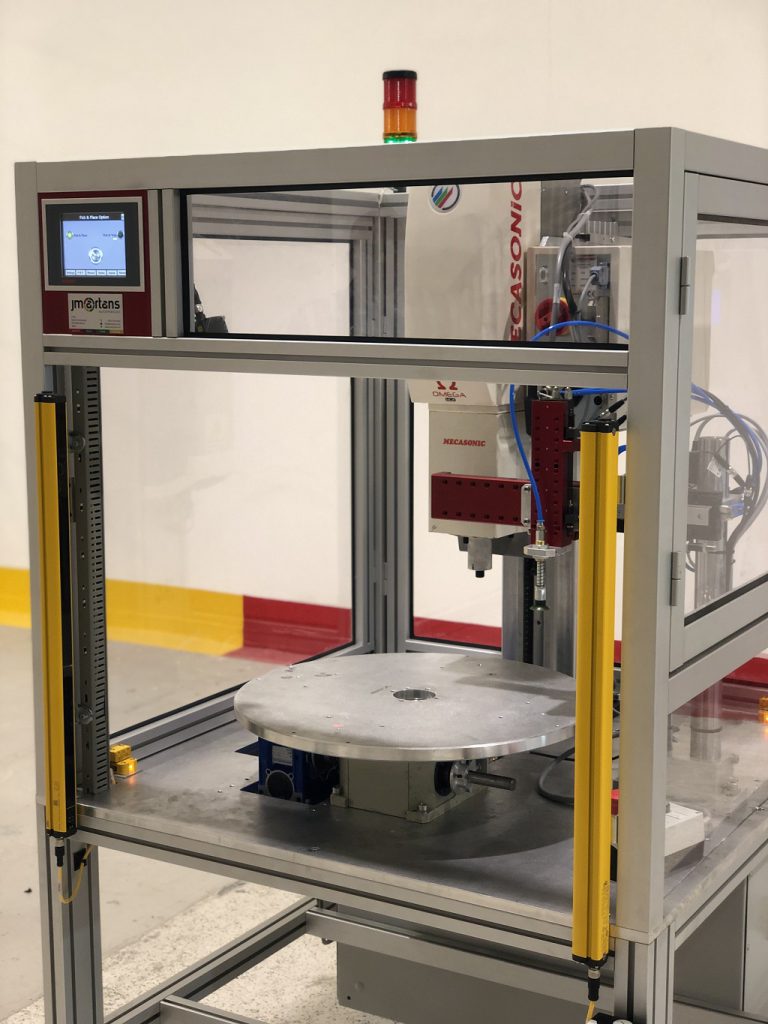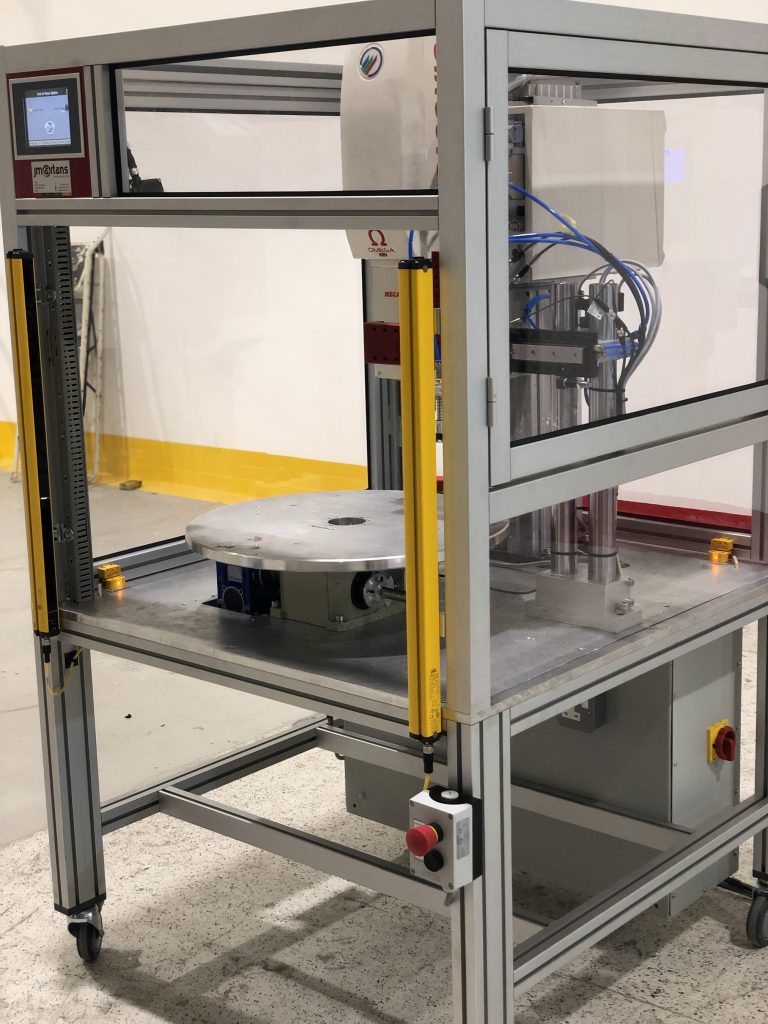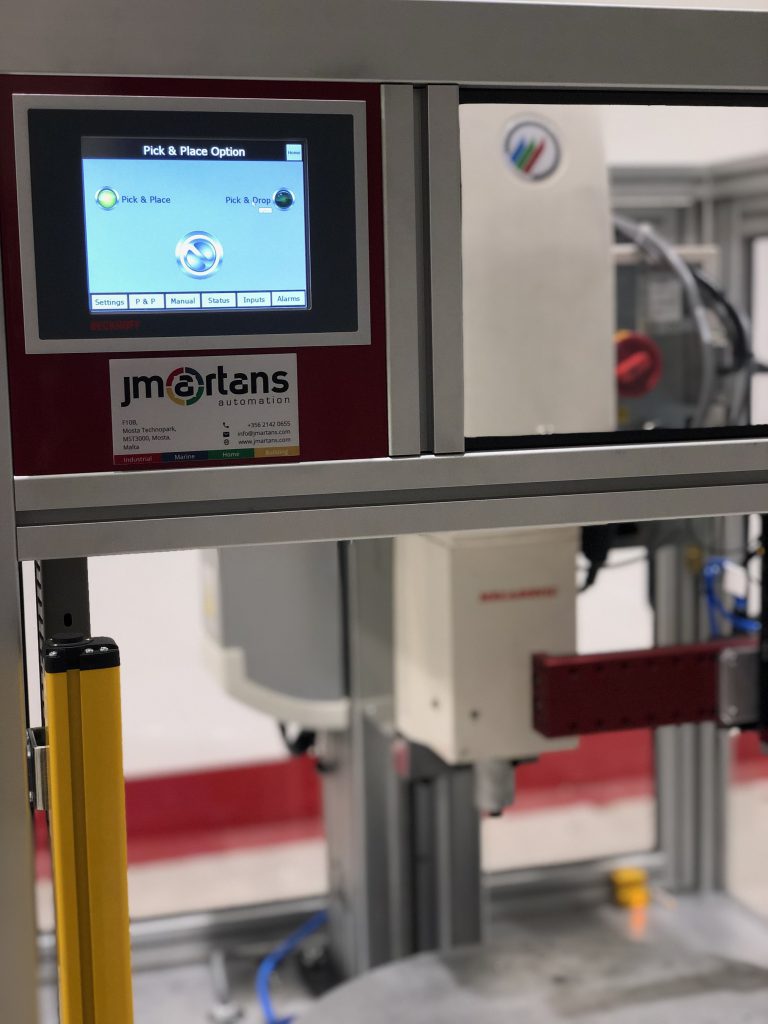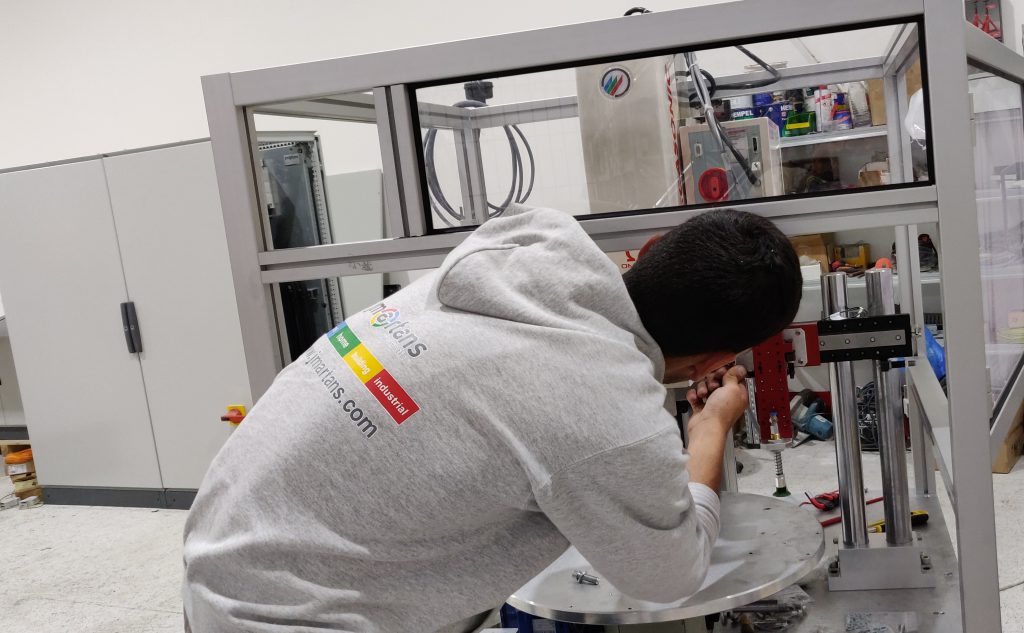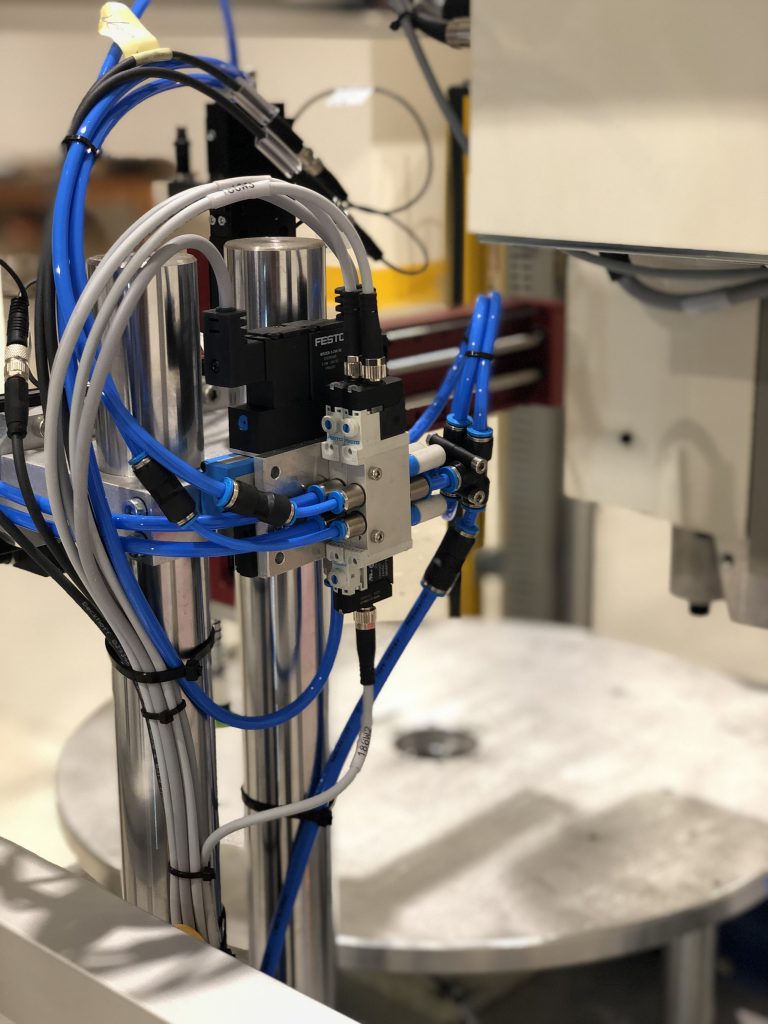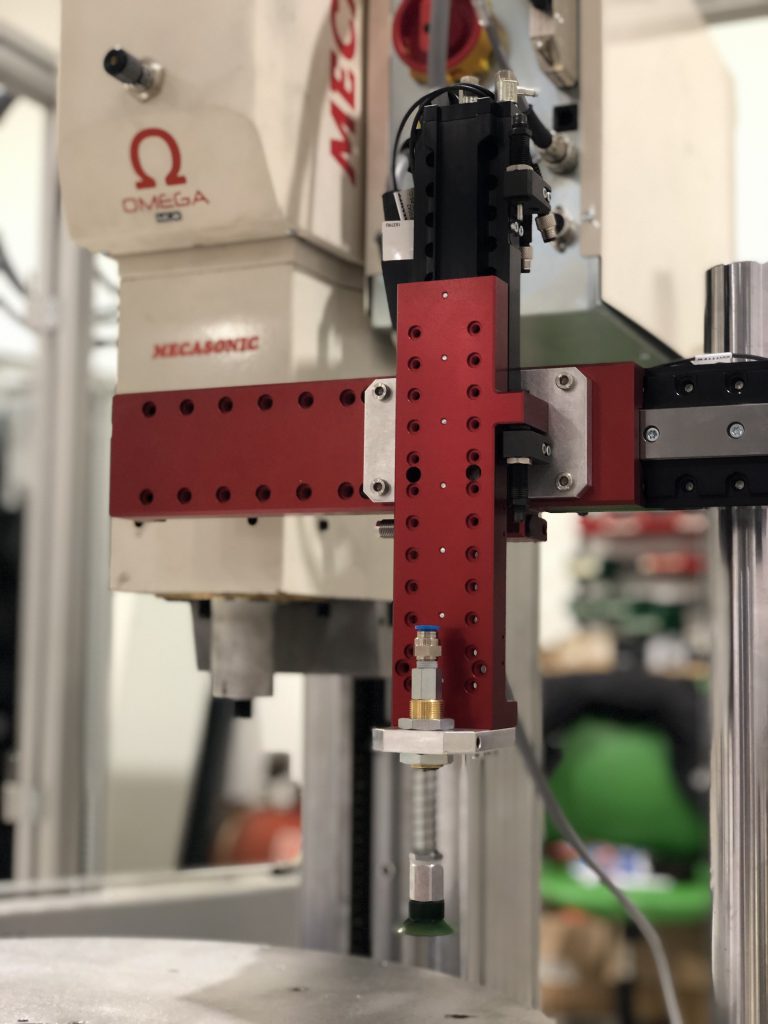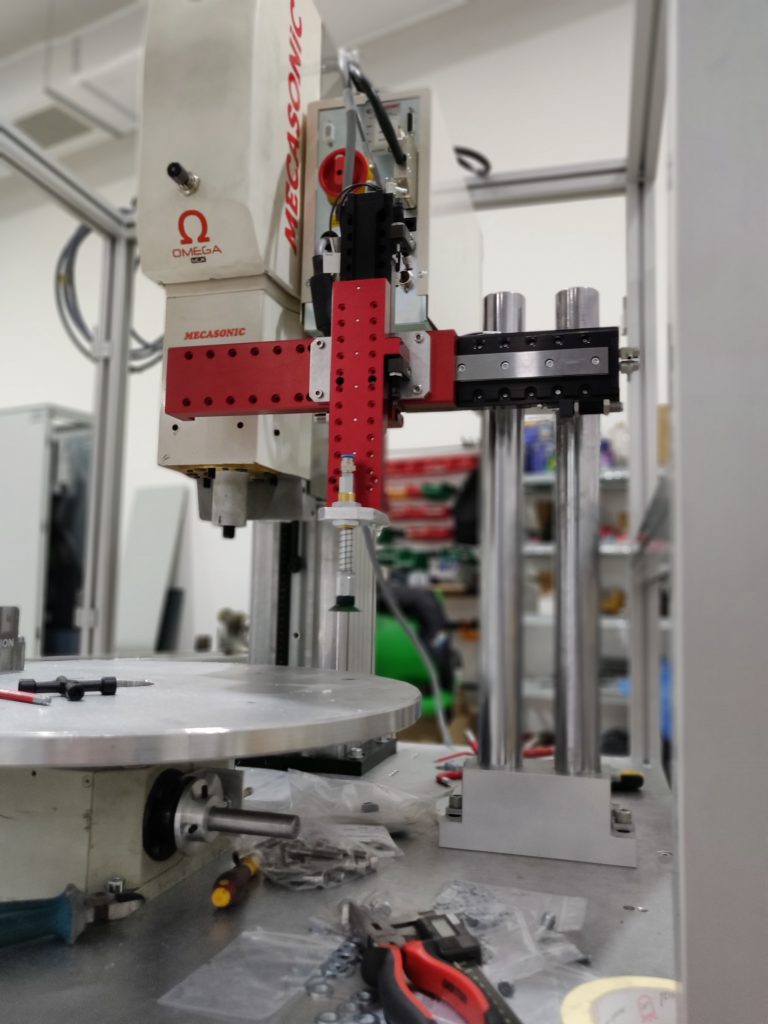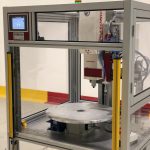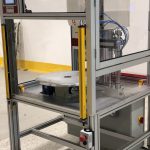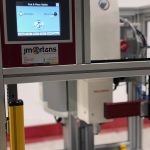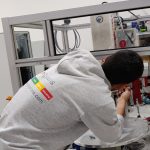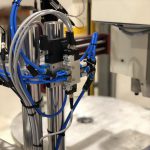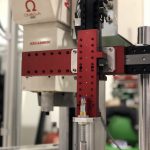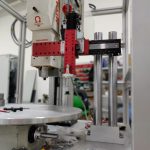 Application:
Ultrasonic welding 4-station module for semi-automatic line
Customer:
Toly Group offers a vast range of solutions and services that cater to the needs of any cosmetic company in the packaging industry, be it big or small.
Type of building:
Industry
Service:
Design, construction and commissioning
End user training and documentation:
Provided
Description:
For a local factory that specializes in packaging of cosmetic products for the international market, we have designed and built an ultrasonic 4-station welding machine to use in semi automatic lines.
Aim:
The aim of the project was to provide a machine that, with the aid of an operator, would weld two pieces of a cosmetic case together.
Based in Mosta technopark in a 600 sqm factory, JMartans Automation can delivery full
electrical and mechanical
solutions for all kind of industries, from automotive to food & beverage, packaging, pharmaceutical and so forth. With over 15 years of experience locally and abroad we can assist our customers in optimizing their production line. We offer:
For a local customer we have designed and built an ultrasonic welding machine.
This kind of machines can be used for various functions such as component welding, spot-welding, riveting, swaging, inserting and degating mouldings.
Ultrasonic welding is an especially gentle joining technology for thermoplastic materials and nonferrous metals. Manual work stations are used in many ways in the plastics processing industry. The user manually loads the plastic components to be joined and the machine removes them from the ultrasonic welding machine after the weld process.
Partially automated solutions support the work process for the production of high-quality thermoplastic products.
From system integration and smooth start-up to production assistance and professional operator training JMartans provides the general prerequisites for safe process-related implementation of a flexible automation system.
Contact us today for a free consultation.