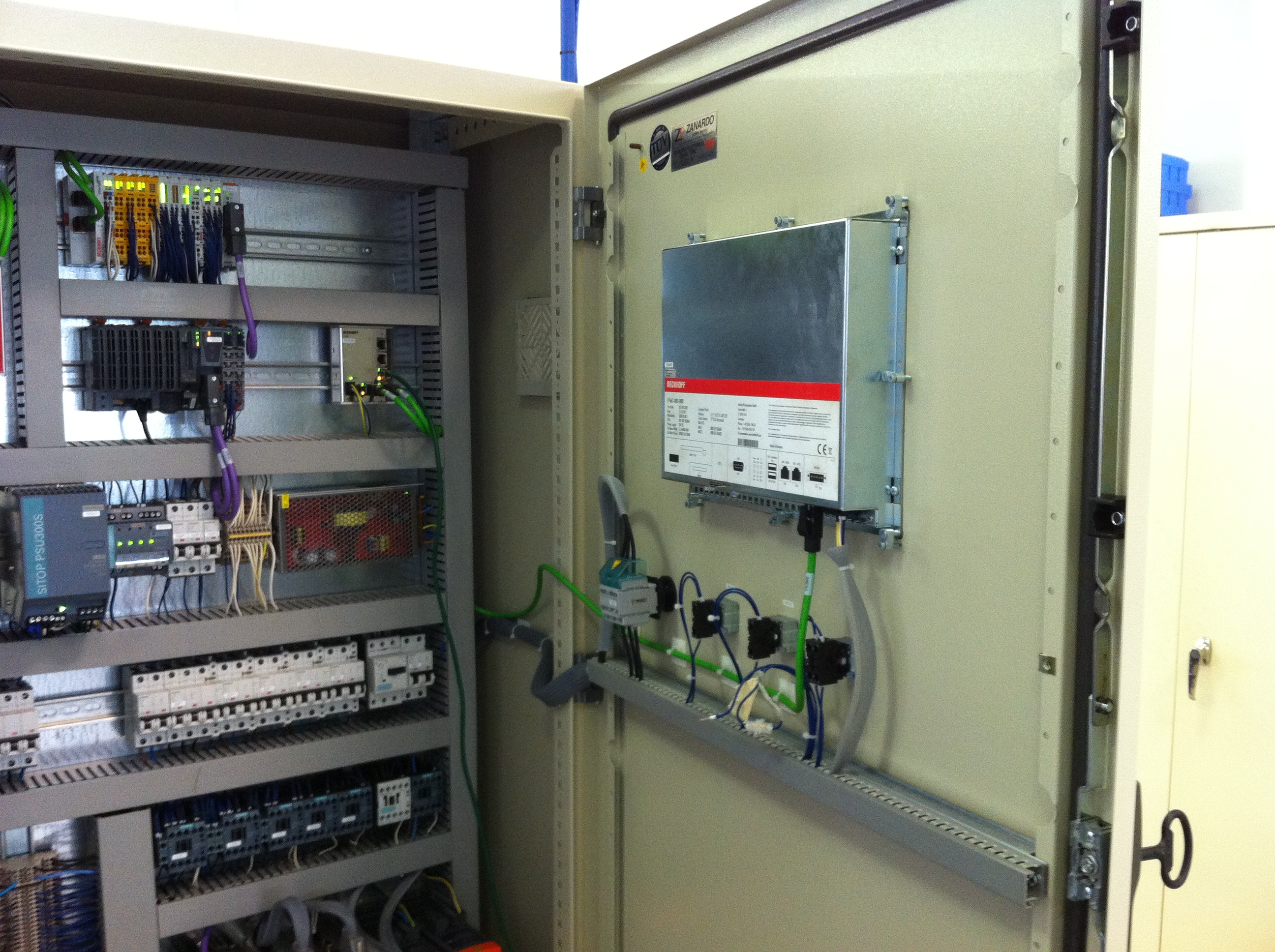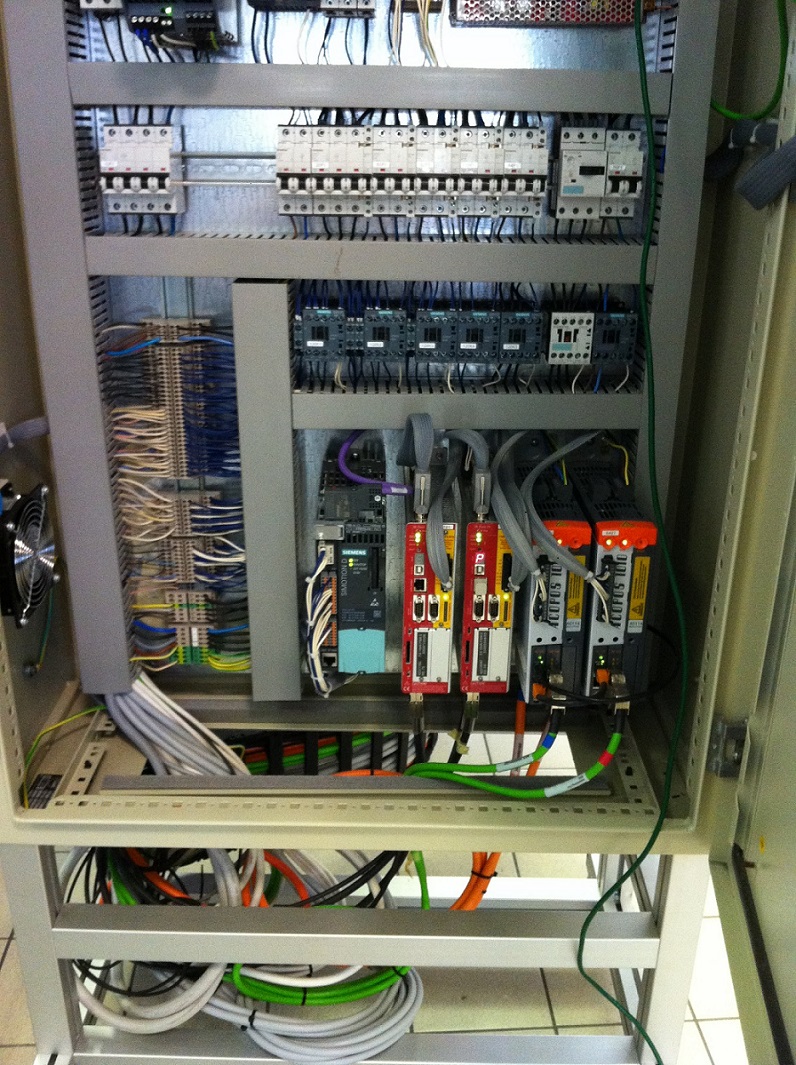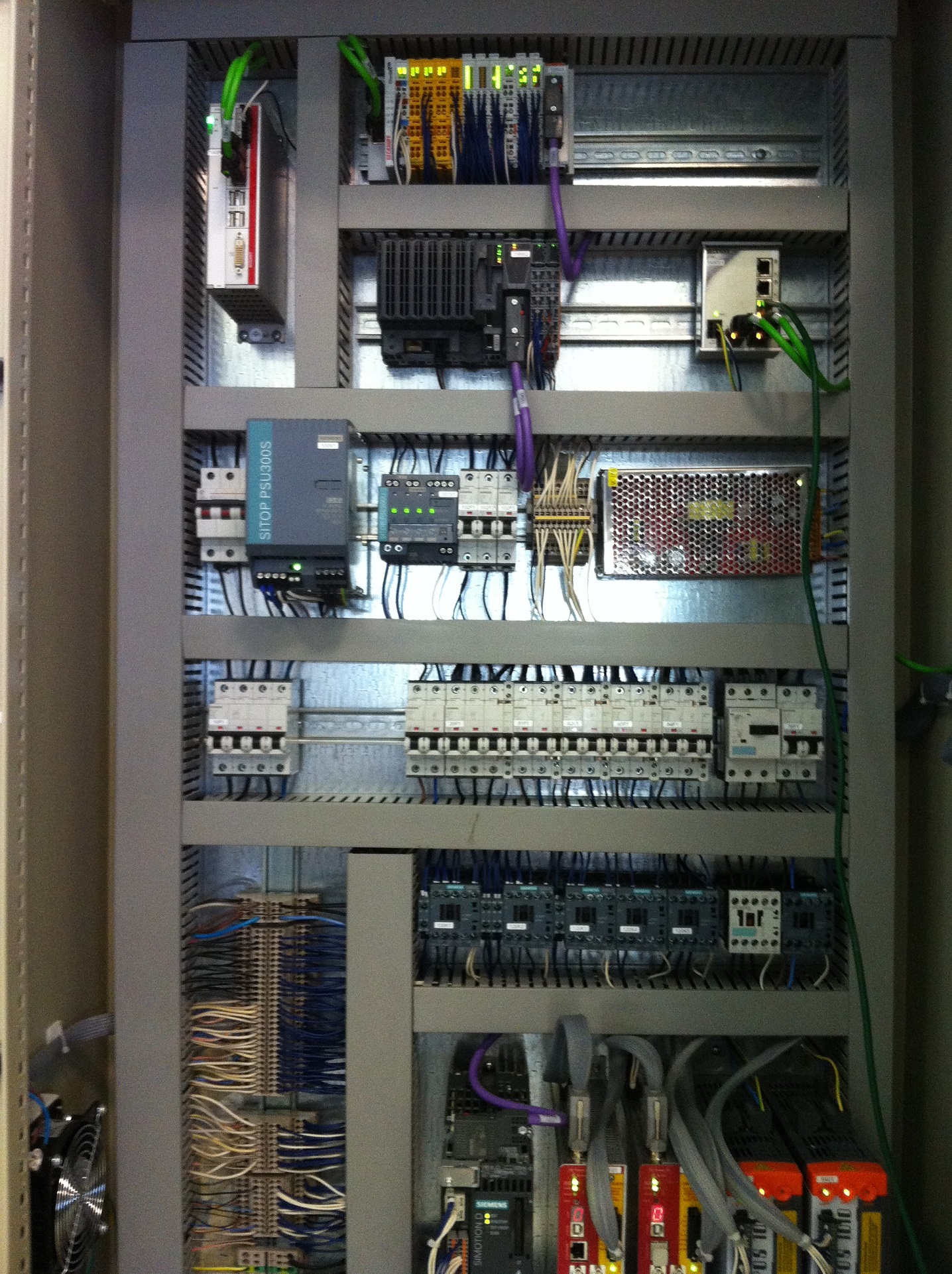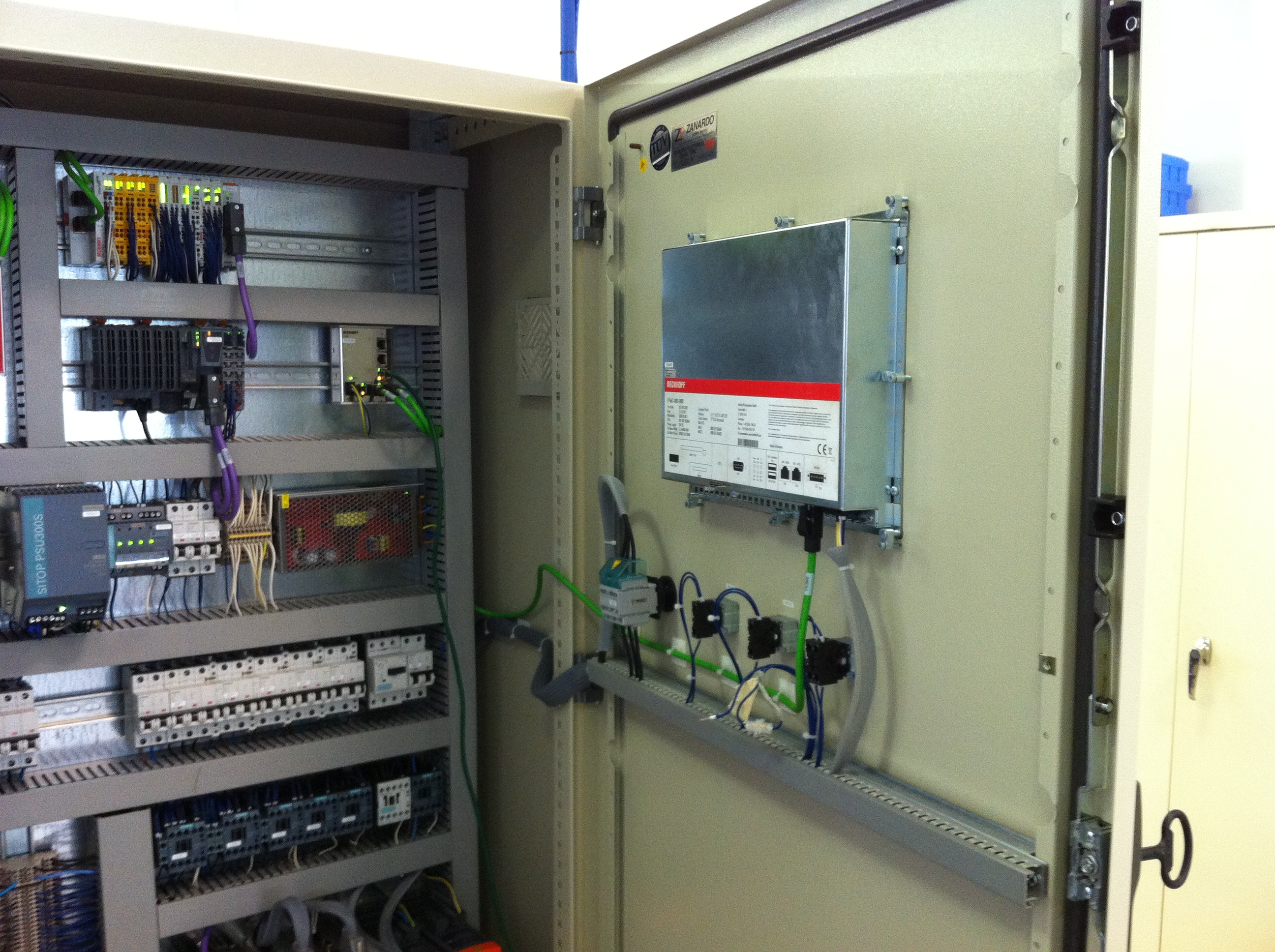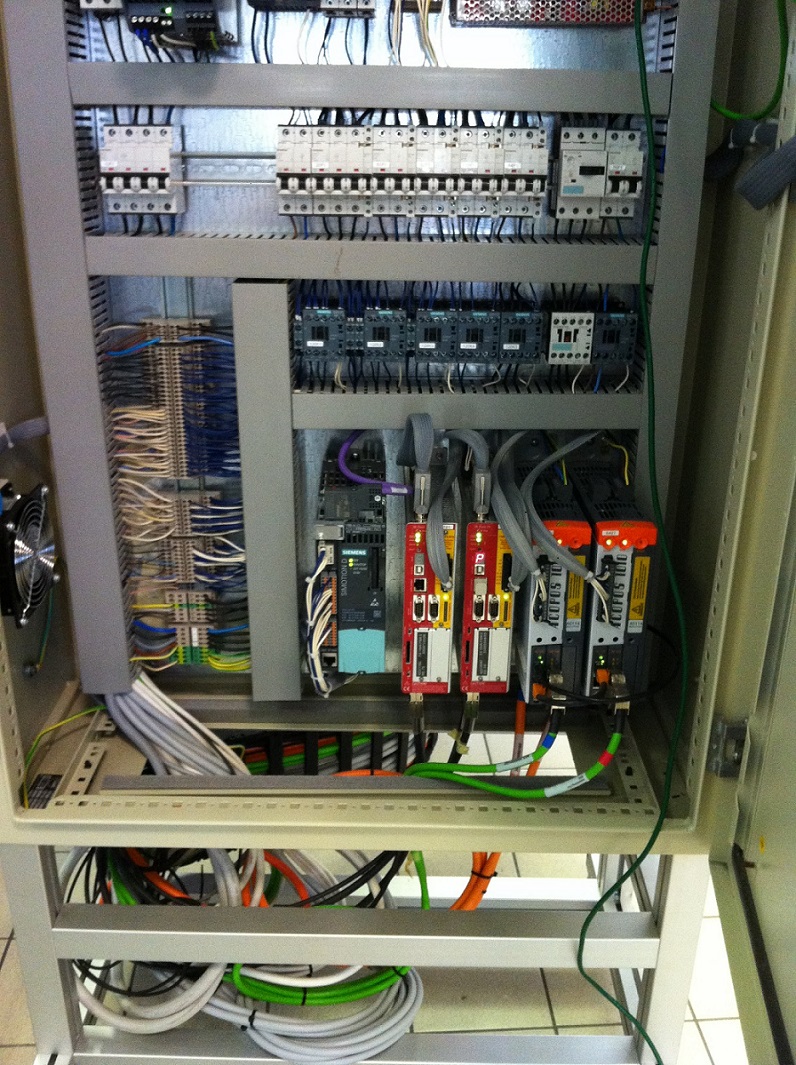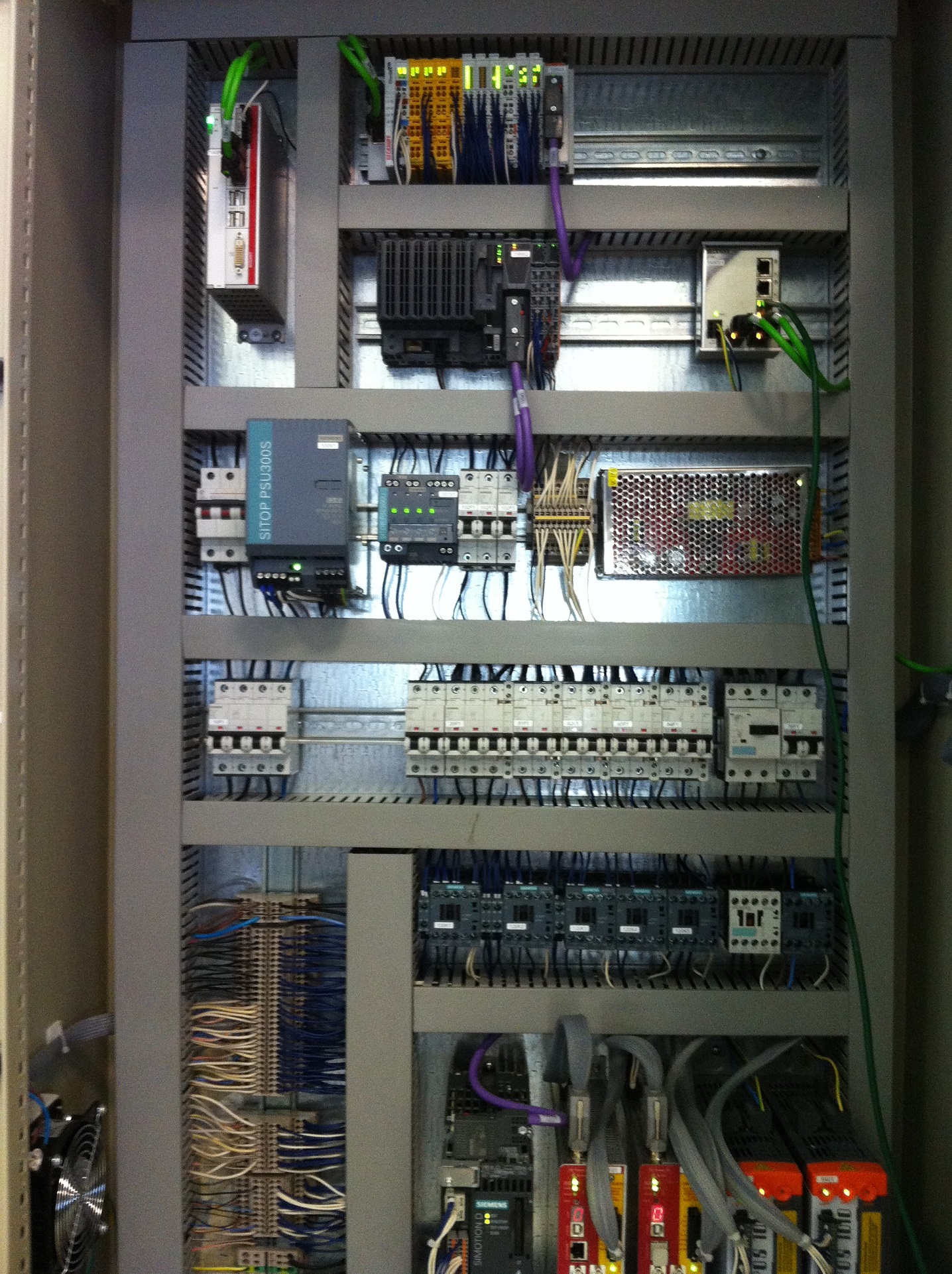 Application:
Assembly and testing line
Type of building:
Industry
Service:
Design, construction, commissioning and maintenance
End user training and documentation:
Provided
System Integrator:
JMartans Automation Ltd
Local company Abertax, leader for developing and manufacturing advanced battery accessories and components for energy storage systems, came to JMartans for help with its
production line planning
and implemented a
production line automation system
for their new product range of batteries float switches. The customer required two separate sections of the automated lines: one dedicated to the assembly of the product, and one for testing it. Both needed to deal with three different versions of products.
Assembly section: the line required to load and assemble up to five smaller parts into a one finished component every 2.3 second. This last aspect of the project kept our software programmer particularly busy, but he managed to achieve maximum results as per customer's specifications. The assembly control system software was developed in our well-equipped workshop in Mosta where we operate following the requirements of ISO9001 standards.
Among the equipment used for the realization of the Assembly line, our operations Manager chose a Beckhoff PC with SCADA system to log, monitor and change assembly history. Beckhoff, in fact, offers maximum efficiency and flexibility with minimum material usage.
The testing line section required to control 18 stepper motors to test for any leakage of the switches.
Optimally coordinated hardware and software interfaces as well as our extensive expertise in implementing each process step has guaranteed for this project a high level of process stability.