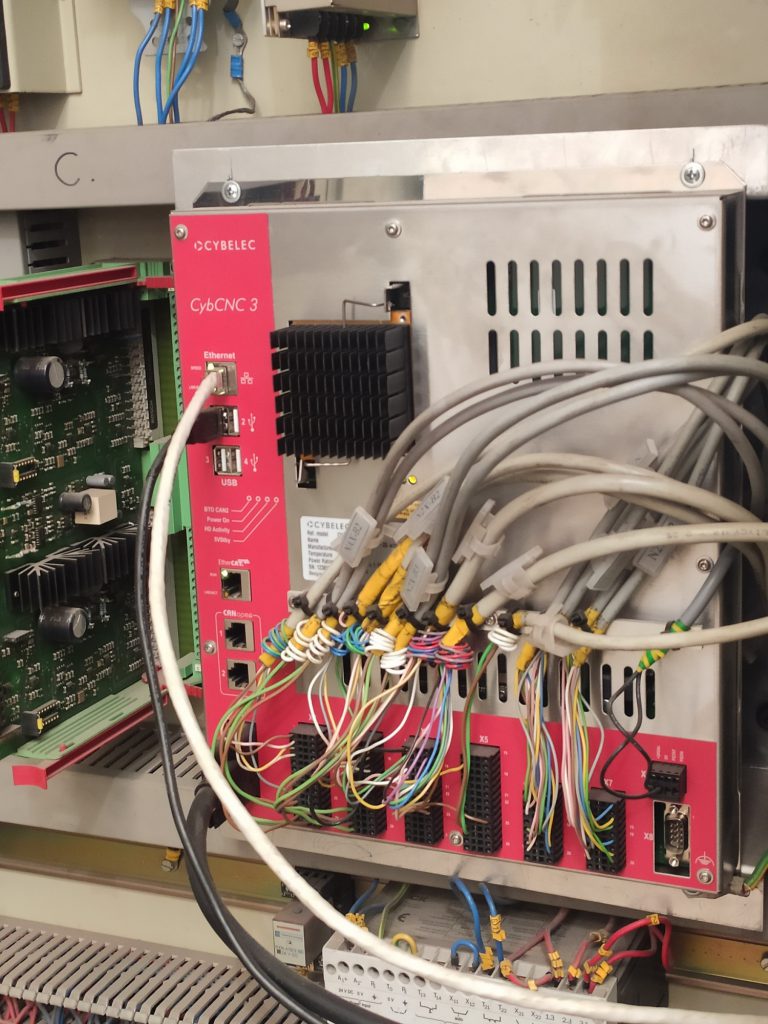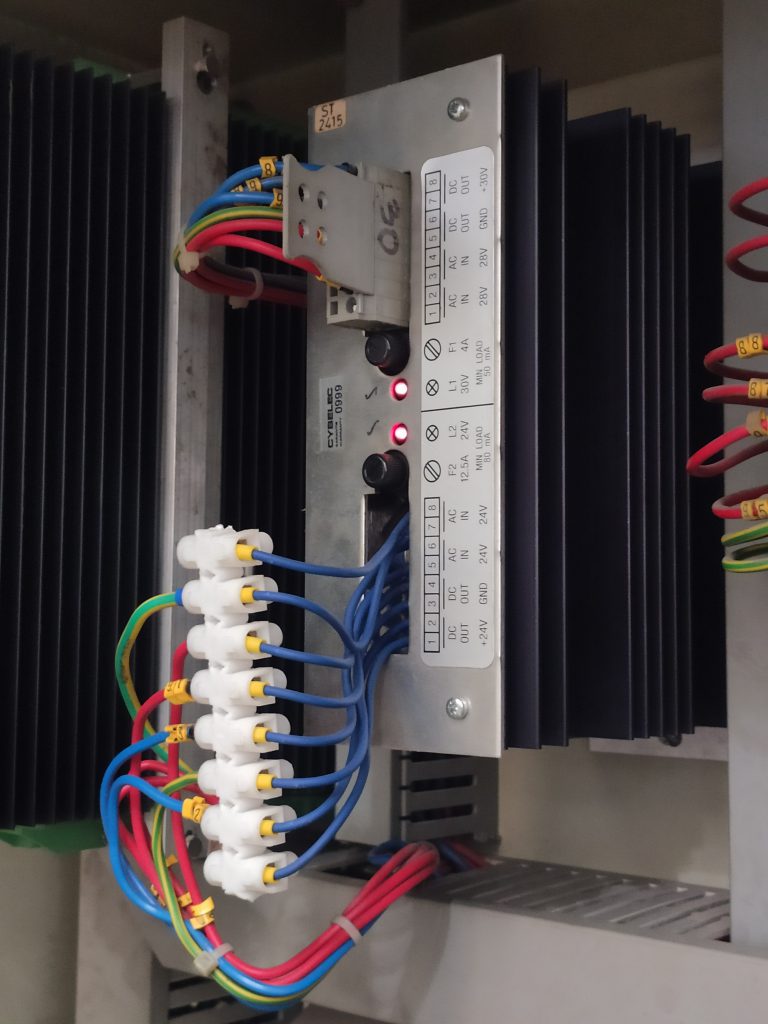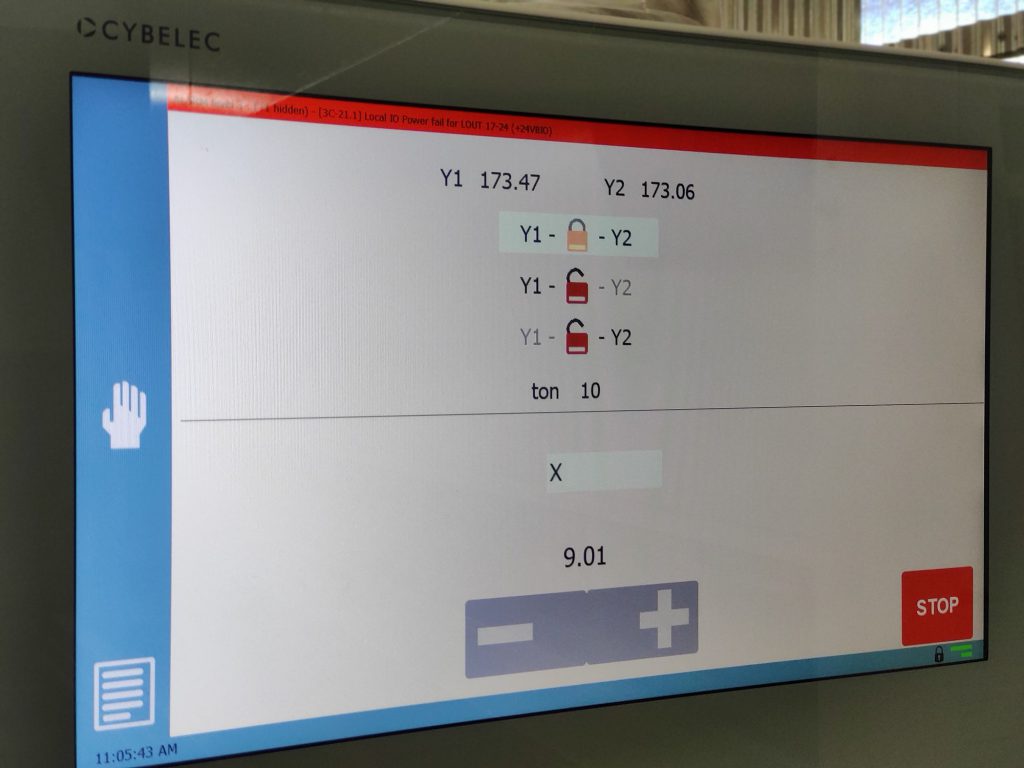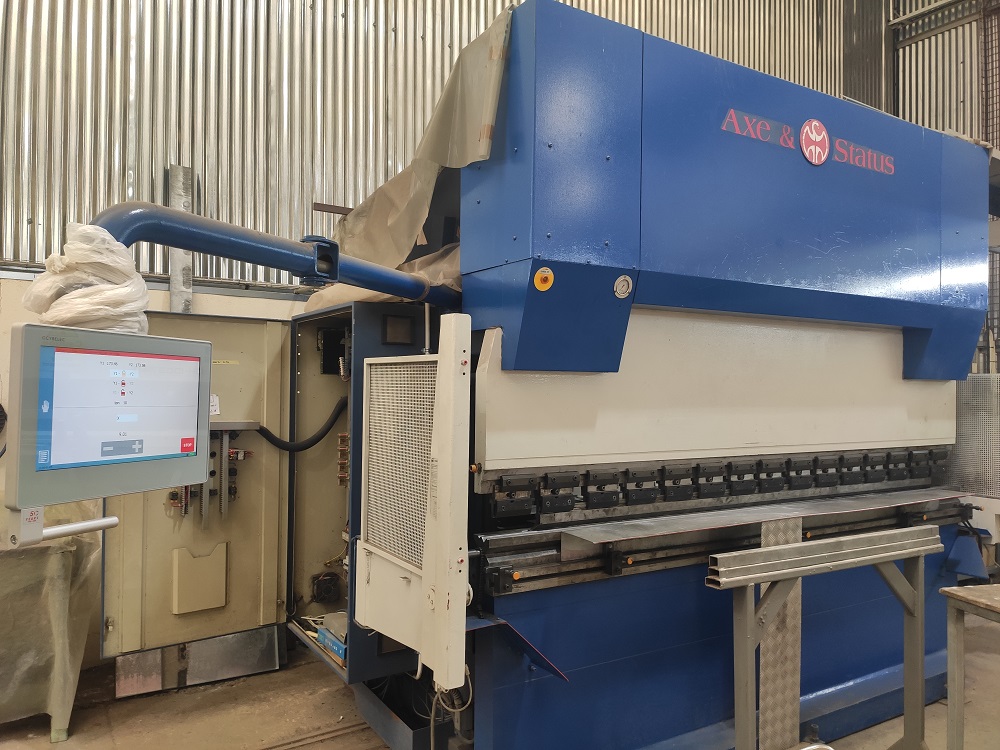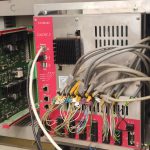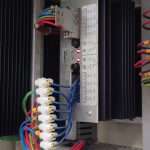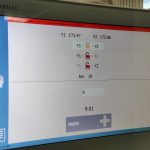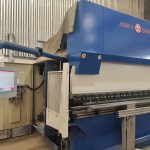 Scope:
Upgrade of CNC controller
Service:
Procurement of devices, rewiring pf controls, programming of CNC controller
Devices used:
Cybelec CNC controller and 19" Visio Touch Panel
Customer:
Steel fabricator
Benefit:
Designing of profiles in 2D and increasing of efficiency of the machine
Keynote:
User-friendly interface
Customer's comments:
"Nothing to complain about. People at JMartans are excellent".
Duration of project:
Project delivered in one week
WORD-OF-MOUTH SAVING THE DAY
when the word is JMARTANS
JD Operations Ltd
, formerly JSDimech Ltd, is one of the market leaders in Malta for aluminum & steel apertures, wrought iron, large scale glass formats, curtain walling, façade cladding, automatic sliding, hinged & revolving doors, stainless steel worksand the construction of steel structures. The company to date has achieved incredible growth levels and has firmly established itselfas THE Company to trust with your project.
When one of JD Operations' CNC machines developed an issue with the press brake, they could not find a service company able to solve the problem. The issue persisted for many months, creating disruption in the workflow and making the daily operations longer and expensive.
Then, one day, during an informal chat with a friend working in another company, JD Operations' engineer was told that JMartans was the go-to company and he decided to give us a call and booked a free consultation.
After the initial inspection and definition of customer needs, JMartans developed a customized project scope and recommended carrying an upgrade of the current CNC 1200controller – dated 1995 – by replacing it with aCybelec VisioTouch 19. The upgrade consisted of the supply of new CNC Cybelec controller and 19" touch panel to replace the existing CNC controller. The Cybelec VisiTouch 19 is composed of two parts: the console touchscreen 19″ with DVI and USB and Cybelec 4 axis (Y1, Y2, 2 axes),32I/24O.
The solution implemented by JMartans included the procurement of the devices, rewiring of controls with the new hardware, programming of the CNC controller, testing of electrical cabinet and auxiliary equipment, system tuning and after-sale support, including on-site training and instructing of operators.
The full CNC pressbrake controller upgrade was carried out in only one week!!
THE BENEFITS OF THE CNC PRESSBRAKE UPGRADE
The solution carried out for the customer had the twofold advantage of solving the issue at hand and of increasing the efficiency of the machine. In fact, the new software also has the capability to design the profiles in 2D, a feature that JD Operations much required. What JD Operations appreciated most about the service received from JMartans was the know-how of the technical team who performed the job, the quick response-time and the user-friendly interface of the system.