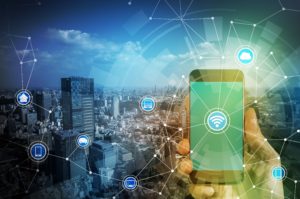 JMartans has a wide experience as a building management system provider, installing and maintaining BMS' across a broad portfolio of market sectors and building types.
The success of our business is based upon providing our clients with expert and proactive solutions to ensure their BEMS runs as efficiently as possible. We adapt our solutions to our customers and ensure our business setup is agile to achieve this.
OVERVIEW OF SERVICES
Design and consultancy
Control of HVAC
Remote control and alarming
Software design
BMS integration to third party systems
System commissioning

Building management system maintenance
What we offer:
Value for money
As a business we understand the need for our clients to optimise their BEMS whilst keeping cost as low as possible. We work hard at driving out value for our client base at competitive rates. We adopt a consultative approach to all project quotations, ensuring that we understand the project and provide our expert advice on it, ensuring you are receiving the best advice at design stage.
Quality of service
Our commitment to a quality output is demonstrated by our ISO9001 certification.
Reliability
We are committed to investment in our staff to ensure they have the right skills to deliver reliability to our customers. Our employees undergo regular trainings and technical courses to keep up-to-date with the latest technologies.
Turnkey systems
By providing installation, maintenance, and BMS optimisation services we can ensure you get the best fit solution for your building stock.
Private ownership
Our ownership structure allows us to be completely flexible and agile to our client needs. Our personal success is permanently linked to delivering excellent solutions to our client base.
Get in touch for a free consultation