Superyachts are the ultimate water bound comfort, allowing you to enjoy the luxury of a five-star hotel on the water. To be at the cutting edge of comfort, they must have the best superyacht automation. However, some owners are realising too late that they have outdated automation systems installed. Here, we look at why it is important to have boat automation central to the design of superyachts.
Modern superyacht automation
Superyachts are effectively luxury smart homes on the water. As such, you should be able to have all the functionality afforded to you on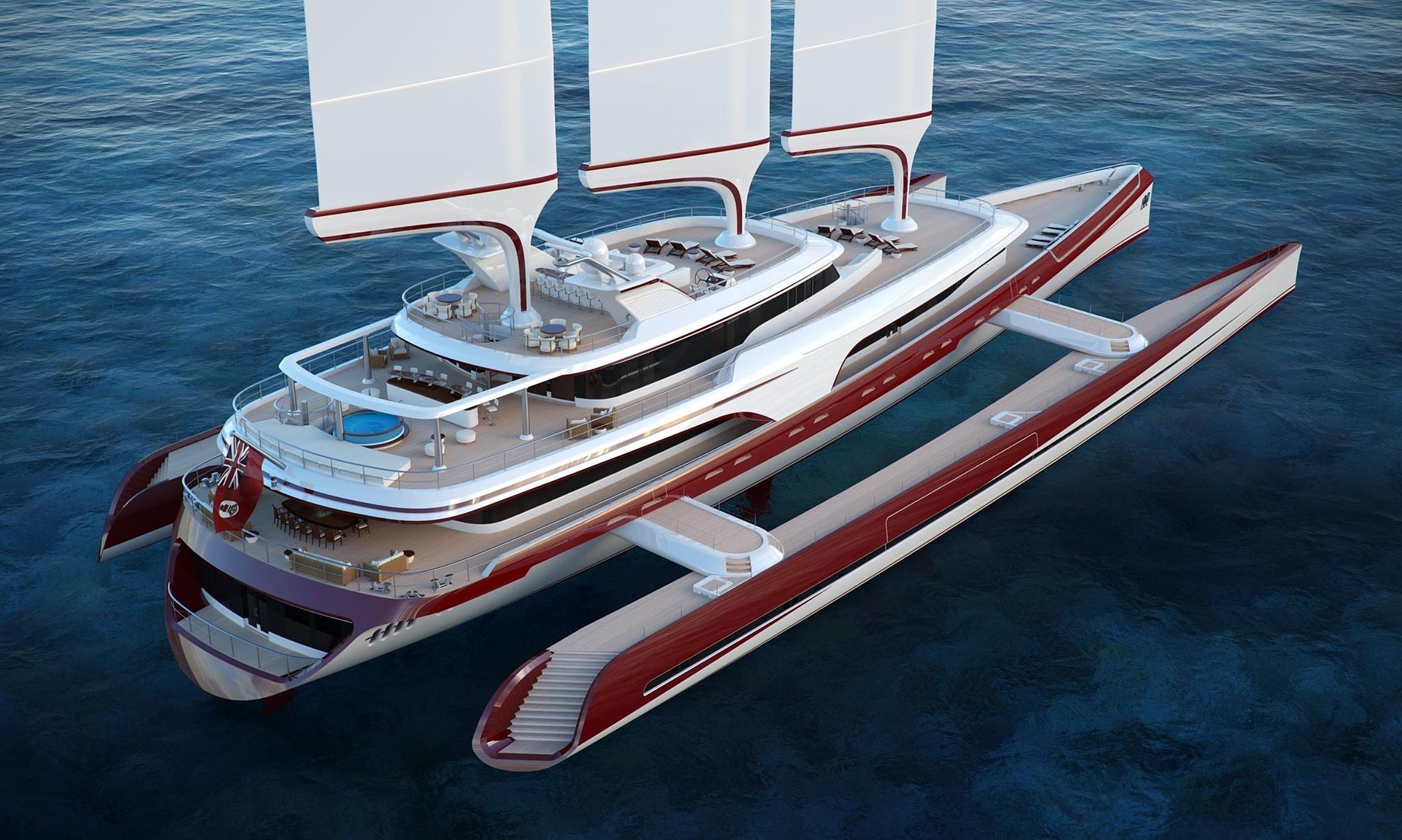 land present while on board as well. Smart homes are designed to allow you to control your environment to maximise your comfort, so many superyachts are using automation systems to follow suit.
However, many superyachts are being designed with outdated automation systems, which don't allow the owners to concisely specify their environment. In modern boat automation systems, every aspect of the environment — from temperature and lighting to steering and water — can be controlled and optimised.
For example, automated lights system allows occupants to control the ambient light of the yacht. A modern system will allow the occupants to set timers for the lights to switch on and off, control their brightness and their direction from a central control unit or from a personal device. An outdated system may not have all these functionalities and can limit the options for passengers.
Likewise, modern propulsion systems offer a wealth of additional benefits compared to their older counterparts. Modern superyacht automation systems are more energy efficient, resulting in lower operating costs and more environmentally friendly usage, and many also include extra functionality.
Installing boat automation systems
The only way to make sure the automation systems are up to date is to have automation design at the centre of the design process, which often involves working with specialists. JMartans Automation, for example, has the knowledge and expertise to install quality naval automation that ensures maximum comfort is achieved.
With superyachts being on average at least £30 million projects, it is important to make sure the right design decisions are made at the beginning of the development. Making sure all aspects of automation are designed into a superyacht early avoids uncomfortable surprises further down the line.